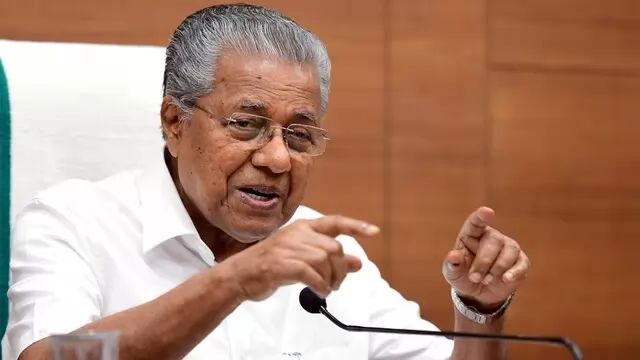 "We must unite and ignite a flame of compassion and empathy to illuminate the darkness of hatred and bigotry," Vijayan said. 
---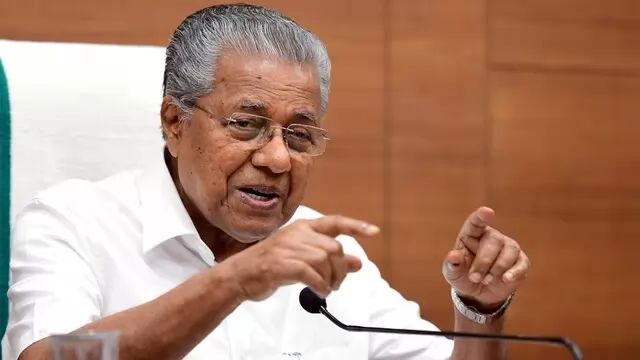 CPI(M) sources on Saturday alleged that there was a complaint against the news channel for allegedly creating fake news using a minor girl about alleged sexual assault of over 10 girl students at a school in northern Kerala
---
Kerala Chief Minister Pinarayi Vijayan on Monday lashed out at the BJP over the arrest of AAP leader and Delhi Deputy Chief Minister Manish Sisodia, and said the Central agencies were being used to intimidate the opposition...
---
The scuffle between the police and the protesters began when the opposition members blocked the vehicle of Mayor M Anil Kumar, who reached the corporation office to convene a council meeting.
---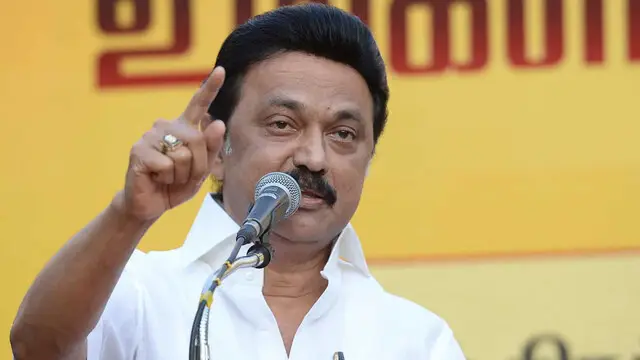 Vijayan took to Twitter to convey his birthday wishes and said that by standing in defence of federalism, secularism and our mother tongues, Stalin has won hearts across the country.
---
The Congress leader, in the letter, explained that the man was found hanging just a few days after welcoming his first child and what was meant to be a joyous occasion for the family has turned into a life-long tragedy. 
---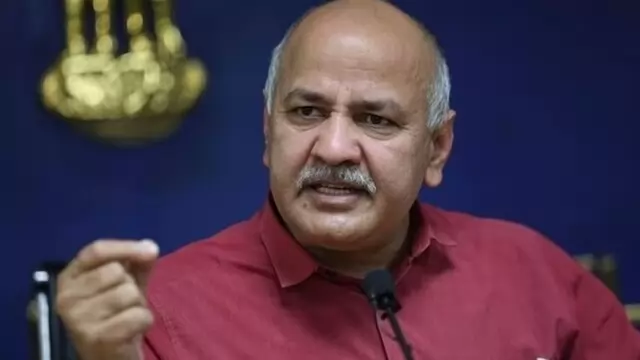 Vijayan noted that Sisodia is an elected representative of the people and had been appearing before investigating agencies in response to their summons.There is  no "incriminating evidence" against Sisodia "like cash...
---
Kerala CM's Former Principal Secretary was earlier arrested in a related gold smuggling case involving diplomatic baggage to UAE consulate.The Life Mission project aims at providing houses for poor at Wadakkanchery in...
---