Union Minister of State for Electronics and Technology Rajeev Chandrasekhar's response to the alleged CoWIN data breach triggered a massive row as the Congress leaders found it very 'casual.
---
Seven people were killed and 14 injured after terrorists opened fire on three houses in Rajouri's Dhangri village on January 1.
---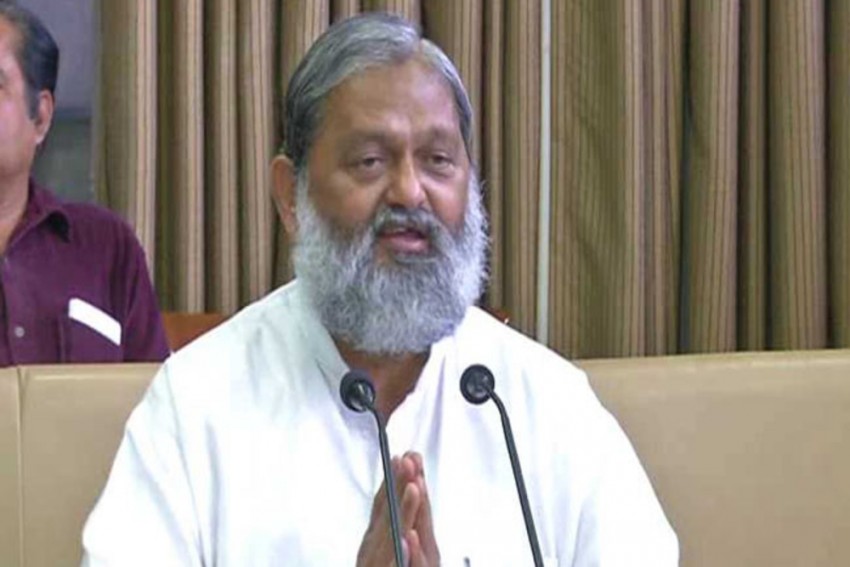 The Nuh Police had on Wednesday arrested the truck driver allegedly involved in the killing of DSP Surendra Singh.
---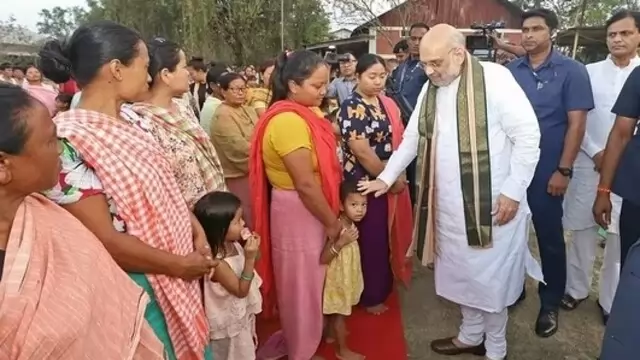 The Home Minister also announced that a CBI probe will be instituted to probe five criminal conspiracies and one general conspiracy behind the  violence in Manipur.
---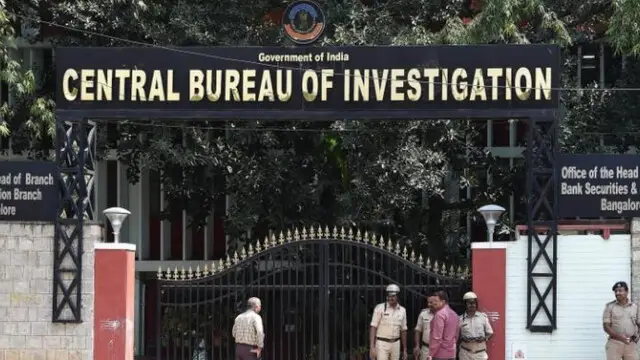 On Wednesday, Assam's Cabinet decided to hand over the investigation to the CBI after violent clashes with Meghalayan villagers.
---
Today, a delegation of six students met vice-chancellor Santishree Dhulipudi Pandit who were promised initiation of a proctorial inquiry in the matter.
---
Vijayan announced the probe and the compensation after an all-party meeting held at Tanur in which senior opposition leaders also participated. 
---