Speaking at the company's AGM virtually, CMD of ITC Sanjiv Puri said that in the FMCG space, the firm has nurtured 25 brands and the newer ones will garner an annual consumer spend of Rs 24,000 crore
---
Dairy is the single largest agricultural commodity contributing 5 per cent of the national economy and employing more than 8 crore farmers directly.
---
The hotel said it is available across ITC Hotels, Welcomhotels and select Fortune Hotel brands spread over the country with 55 hotels and resorts.
---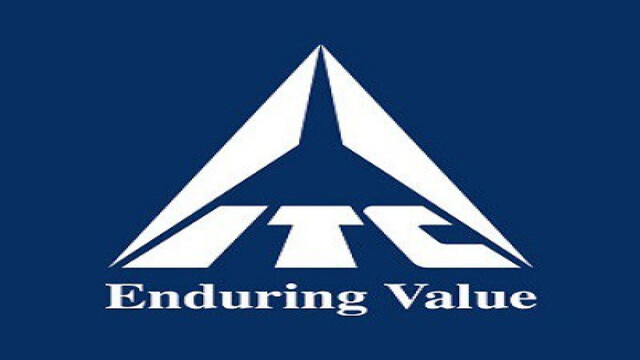 The stock jumped 4.74 per cent to its 52-week high of Rs 279.15 on the BSE
---
While the market has been under pressure due to the Russia-Ukraine war and other global cues, one stock that investors are betting on is ITC. Consistent dividend yields in a growth-oriented market make it a compelling play.
---
ITC said its other FMCG division had a revenue of Rs 4,099.47 crore as against Rs 3,752.61 crore in the year-ago quarter.
---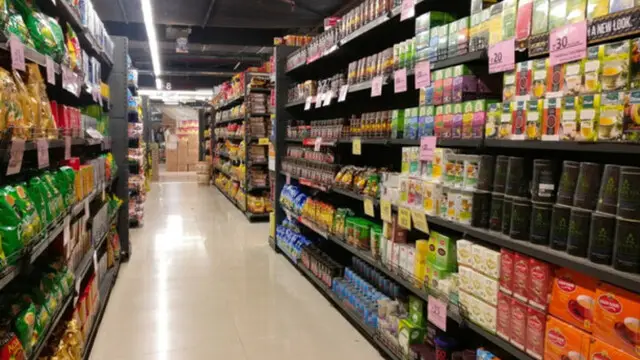 Its revenue from operations was up 15.25 per cent to Rs 17,754.02 crore during the quarter under review, as against Rs 15,404.37 crore in the corresponding period of the previous fiscal.
---
The company had posted a consolidated net profit of Rs 3,587.2 crore in the corresponding period last fiscal, ITC Ltd said in a regulatory filing.
---