Israeli Defense Minister Benny Gantz said at certain time, holding the remains deterred attacks and would help ensure the return of Israeli captives and remains. However, The Palestinians and human rights groups view it as...
---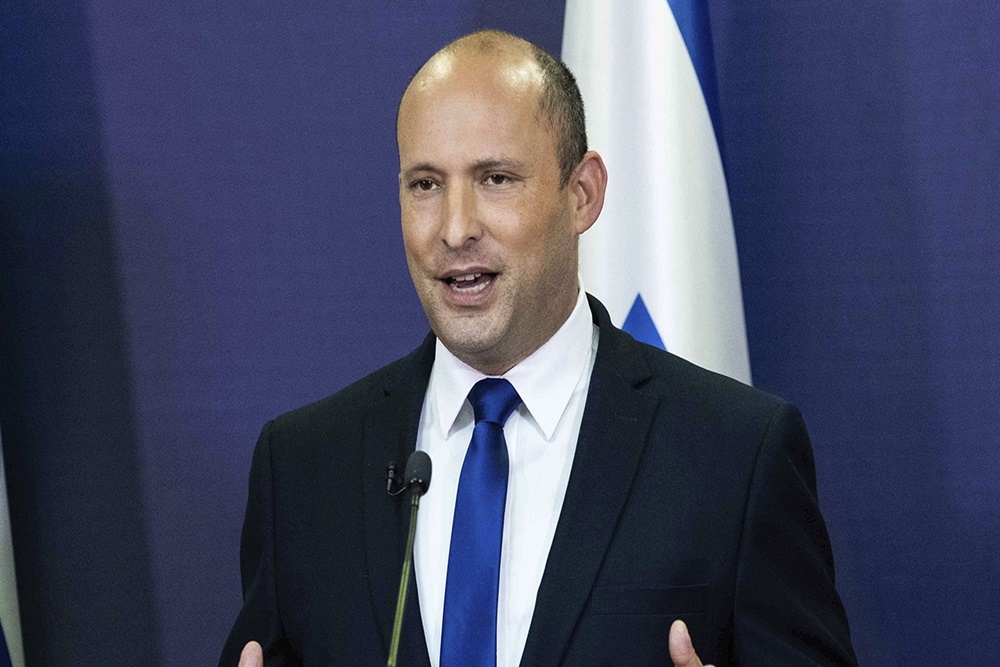 Israel is now India's second-largest supplier of defence equipment, though Russia continues to take the top slot.
---
To strengthen the Israel-Hamas ceasefire, Blinken will have to tackle hawkish Israeli leadership, Palestinian divisions and deeply rooted tensions surrounding Jerusalem and its holy sites.
---
The Biden administration is leaning heavily on Egypt, which has long played a role as mediator between Israel and Hamas, for help in maintaining stability in the region.
---
Egypt last week invited Israel, Hamas and the Palestinian Authority for separate talks in Cairo to consolidate the Cairo-mediated cease-fire and accelerate the reconstruction process in Gaza.
---
The recently concluded 11-day Israel-Hamas war left more than 250 dead — the vast majority Palestinians — and brought widespread devastation to the already impoverished Gaza Strip.
---
Hamas retaliations come right after Israel captured four of the six escaped prisoners from a recent jailbreak.
---