MECS Programme is a UK Aid-funded global research programme led by Loughborough University and the World Bank's Energy Sector Management Assistance Program (ESMAP)
---
The government of Punjab extends an invitation to the 5th Progressive Punjab Investors Summit on 23rd & 24th February 2023 at the Indian School of Business (ISB), Mohali, Punjab.
---
According to Reddy, the summit hosted parallel sessions on 15 sectors involving 100 speakers, showcasing the strengths of the southern state.
---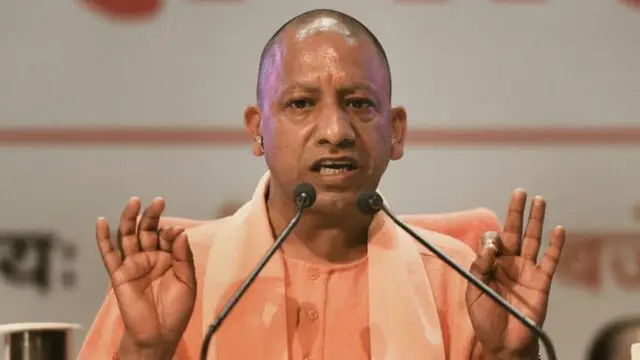 Uttar Pradesh Chief Minister Yogi Adityanath on Friday asked officials to organise a global investors' summit with the target of investing Rs 10 lakh crore in the state within the next two years.
---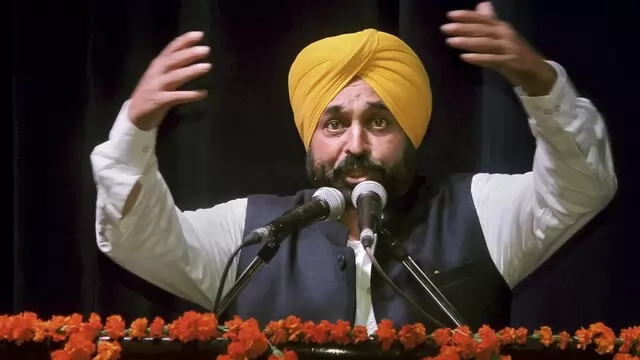 The theme of the summit is 'Invest in the Best' with the state government projecting Punjab as the most preferred investment destination in the country
---