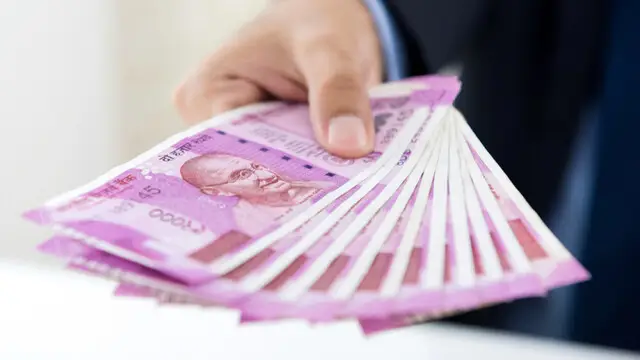 Besides, possible intervention by the central bank to check volatility in currency markets also helped the domestic unit, forex traders said.
---
Foreign Minister Ali Sabry was briefing the media here on President Ranil Wickremesinghe's visit to India on July 20-21, his first since assuming office last year. He held talks with Prime Minister Narendra Modi on Friday
---
The strength of the American currency in the overseas market and firm crude oil prices also put downside pressure on the rupee
---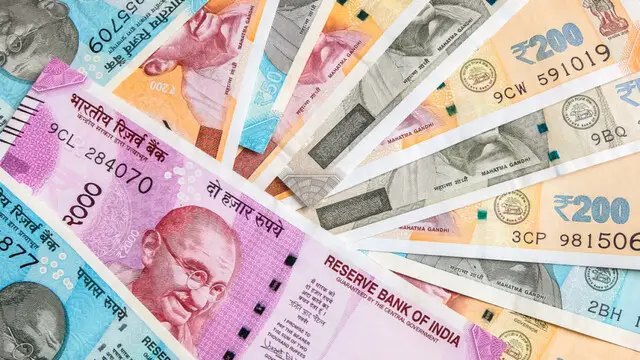 Forex traders said rupee is likely to trade with a negative bias on risk aversion in global markets
---
In October 2021, the country's forex reserve had reached an all-time high of USD 645 billion. The reserves have been declining as the central bank deploys the kitty to defend the rupee amid pressures caused majorly by global...
---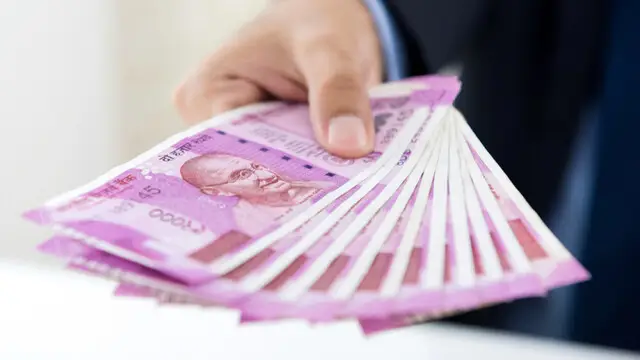 These figures also do not include the money that Indians, NRIs or others might have in Swiss banks in the names of third-country entities
---
"Rupee trade mechanism has been initiated to facilitate trade in national currency with Russia. As of July 2, RBI has approved 34 applications from different Russian banks for opening SRVA in 14 Indian commercial banks," the...
---
Although the Reserve Bank of India (RBI) had stated earlier that it keeps accurate accounts of all printed notes, it failed to clarify how an RTI activist misinterpreted data to make a damning allegation that the Indian...
---