Singer-actress Shirley Setia recently released her new track titled 'Kaho Na'. This is the first time that she has composed a song and penned the lyrics for the same.
---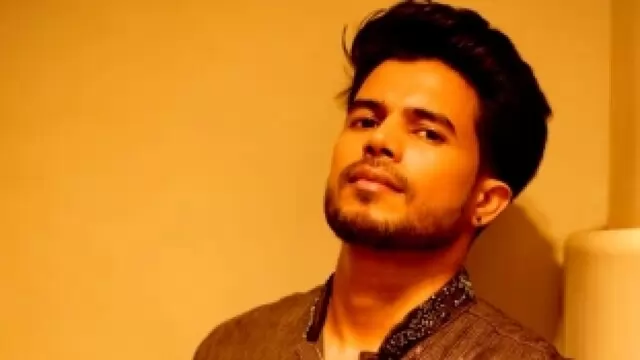 Singer Tabish Pasha, who is known for his songs like 'Adhoora', 'Ishq Ho Gaya', and 'Jee Karda Ay', is all set with his new song 'Beirada' - a romantic song that will take you on a journey of love and romance. The song has...
---
Hip-hop artiste and rapper Yo Yo Honey Singh's life has been documented into a film that will follow his meteoric rise in mainstream Bollywood music and his fall as the landscape eventually changed due to market dynamics.
---
It wouldn't be wrong to call him number one as all his songs from 'Genda Phool', 'Paani Paani', 'Jugnu' to his latest 'Sanak' among many others have been chartbuster hits. Rapper Badshah says he loves to shock people and...
---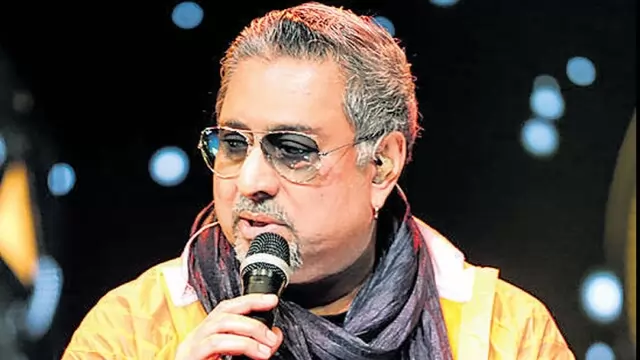 He says playing the drums requires all four limbs to work together in synchronicity, creating a unique voice that is specific to the individual. That when one is on the drums, it is all about surrendering control and...
---
Singer and composer Kanishk Seth talked about his latest song 'Jahaan Pe Dil Hai' and shared that it is all about the bond of friendship and exploring different places around the world with friends.
---
He gained the spotlight with his song 'Tu Aake Dekhle' in 2020 and then followed the roaring success of 'Oops' and 'Maan Meri Jaan'. King has now become a global name after his track 'Maan Meri Jaan' was recreated by...
---
Rapper Arpan Chandel, professionally known as King, has exploded on the scene in the past few years with his music topping the hearts and the charts.
---