Data on GDP, literacy, income and life expectancy shows how much progress the country has made since gaining independence in 1947
---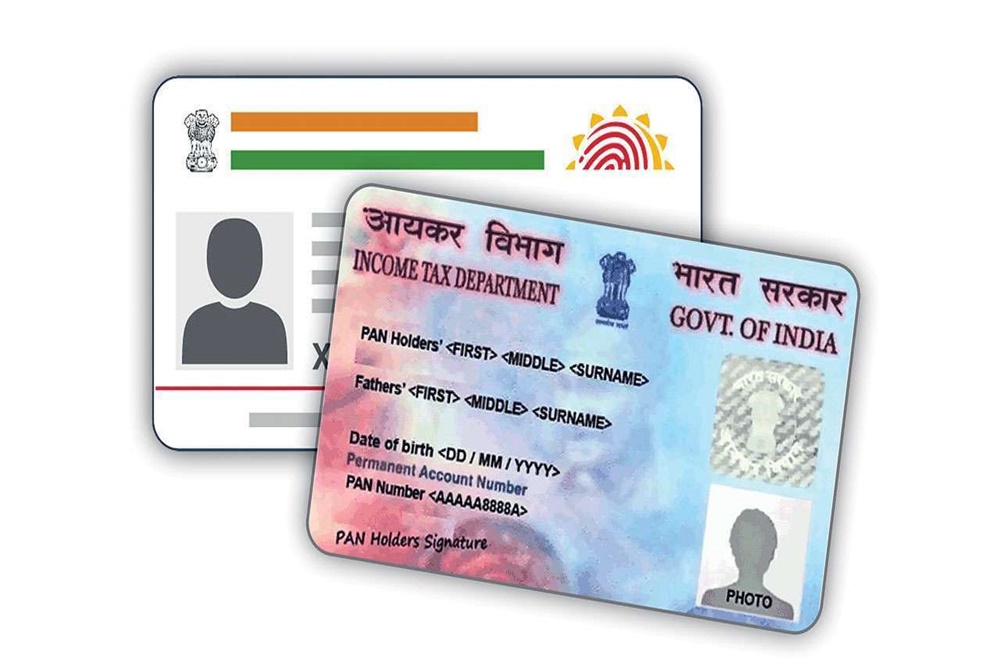 A PAN card is necessary for minors if their parents intend to name them as a nominee for any investments. We discuss the need for a PAN card for minors and how to obtain one.
---
RSS chief Mohan Bhagwat said lack of dignity for labour was one of the main reasons behind unemployment in the country and urged people to respect all kinds of work irrespective of their nature while also asking them to stop...
---
Travelling from Washington to New York, Congress leader Rahul Gandhi was found on his second truck ride this year as he speaks to an Indian-origin truck driver based in the United States Of America, days after his...
---
CBDT has notified income tax return forms for the assessment year (AY) 2023-24 to help taxpayers prepare their income returns in advance.
---
Union Minister of Finance Nirmala Sitharaman announced a slew of relief measures for the new tax regime, while steering clear of any announcements for hike in Section 80C or 80D limits
---
Retirement planning involves multiple factors which depend on your individual goals. The first thing would be to understand how you wish to spend your retired life. This might include travelling, focusing on hobbies or...
---
P Prasad, state Agriculture Minister said, Farmers in Kerala should create value-added items out of their agricultural products and sell them as international brands in the world market to increase their income.
---