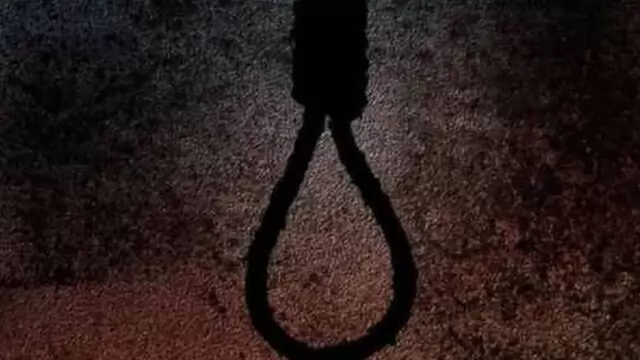 Ayush Ashna had just appeared in his final-year exams, they said. Police said they did not find any suicide note but suspect no foul play.
---
Solanki's family told reporters that in January when he visited home, he informed them of the discrimination he was facing from his friends as he belonged to the scheduled caste.
---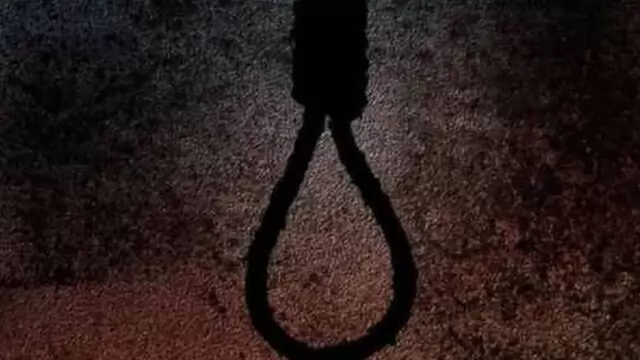 A case of accidental death has been registered by the Powai Police who state that the incident took place at around One pm on January 12.
---
If confirmed, this will be the fourth suicide case reported from IIT-Madras this year.
---
"Despite our complaints, the institute did not care to make the space inclusive and safe for dalit bahujan adivasi students. First-year students face the most harassment in terms of anti-reservation sentiments," an APPSC...
---
The scholar, Sachin Kumar, had returned home early that day, according to the police, sending a message to his friends that he was not feeling well. Later, he was found dead at his house.
---