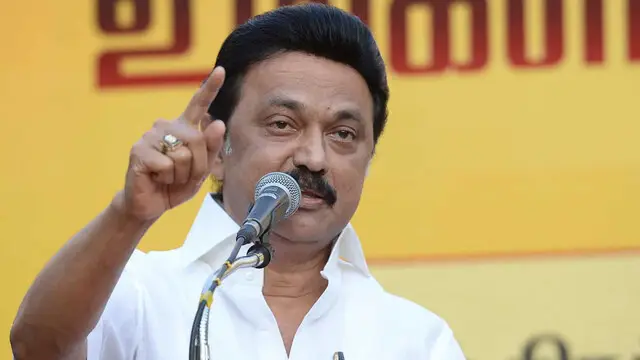 Tamil Nadu has made rapid strides due to the reservation rights, two-language formula, Tamil development and focus on infrastructure and farming in the last 50 years.
---
Based on interviews with rape survivors, aid organizations and Bangladeshi health officials, the report details cases of what it called mass rape
---
Bharti's own childhood was traumatic – Her doctor father left her mother even before she was born.
---
A state that saw a Dana Majhi carrying his wife's dead body for over 12 km, Odisha's Doctor Omkar Hota has done what doctors seldom do.
---
Insha was blinded by pellets fired by security forces in the summer agitation of 2016 while she was standing by a window in her house
---