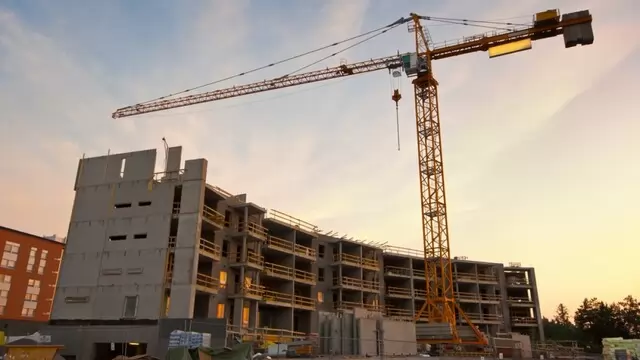 The leasing of warehousing and logistics space in Delhi-NCR increased 68 per cent to 4.7 million square feet in the January-June period this year as against 2.8 million square feet in the year-ago period
---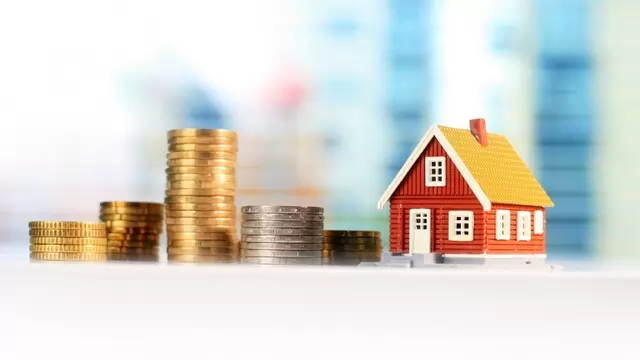 The real estate industry has made several recommendations for Budget 2023. The most important ones call for increasing the deduction available on home loan interest under Section 24 to Rs 5 lakh, and increasing the timeline...
---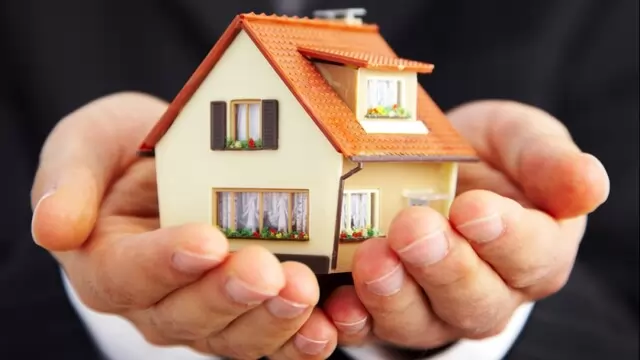 A home loan overdraft facility will allow you to prepay your home loan, while also providing you with enough liquidity for your other goals. But they do have some demerits, including a higher rate of interest than your...
---
Among eight cities, MMR was the only cities that saw fall in average prices during the April-June quarter by 3 per cent to Rs 19,111 per square feet due to significant new supply and rising unsold inventory
---
Residential sales in India jumped to 215,000 units in 2022, the highest in over a decade, and close to the peak seen in 2010 at 216,000 units, according to a survey.
---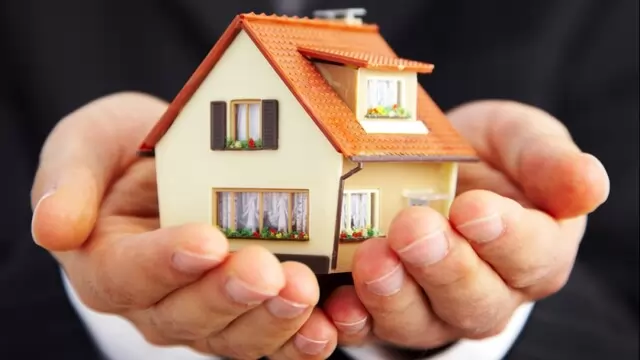 Banks cannot impose foreclosure charges when you prepay your home loan. Read on to know the charges levied in such a situation.
---
On Sunday, Senior Congress leader and former finance minister P Chidambaram urged Finance Secretary T V Somanathan to "re-examine his theory" that a housing loan is not a saving.
---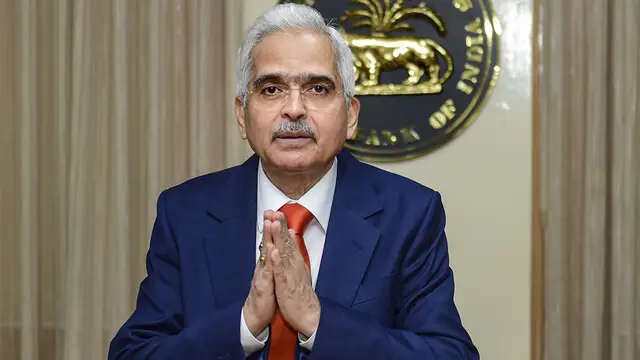 As the Reserve Bank of India (RBI) hikes the repo rate by 50 basis points on Friday, home, personal, and car loans are set to get costlier. Here're a few things a borrower should know. 
---