The ratio in home loan as well as the ownership ratio gets fixed at the time of payment for the property and cannot be changed later. Purchase of two flats have to be mapped individually against one flat for claiming capital...
---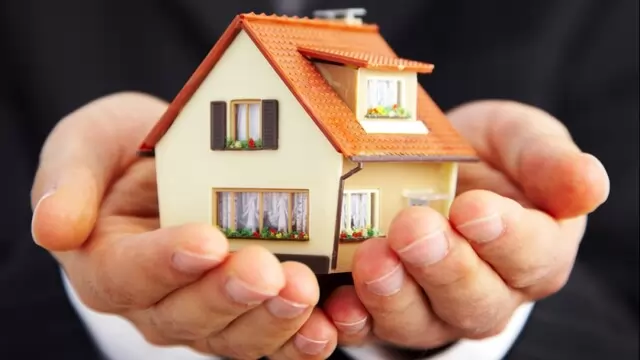 Borrowers should prepay their loans using their annual bonuses or savings. They can also transfer the loan to another bank or NBFC offering lower rates.
---
The new home loan rate beginning at 8.5% is available for borrowers applying for fresh home loans, balance transfers as well as for home improvement loans, it said, adding, the rate is linked to a borrower's credit score
---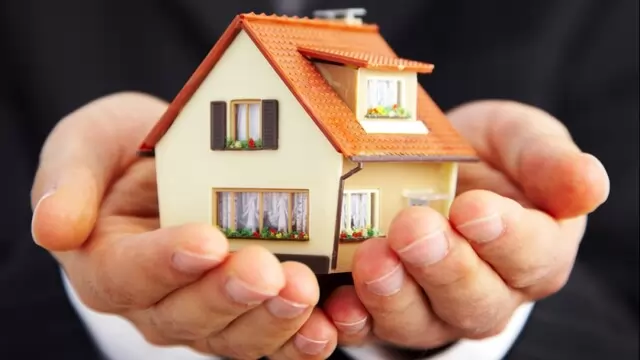 Transferring home loans from one bank to another might help you lower the interest rates on a mortgage. However, borrowers should consider a few things before opting for a transfer
---
To rein in inflation and curb demand, the central bank has raised repo rate by 250 basis points since May 2022, and it could rise further. The news is not pleasing for retail loan customers. A rise in interest by 25 basis...
---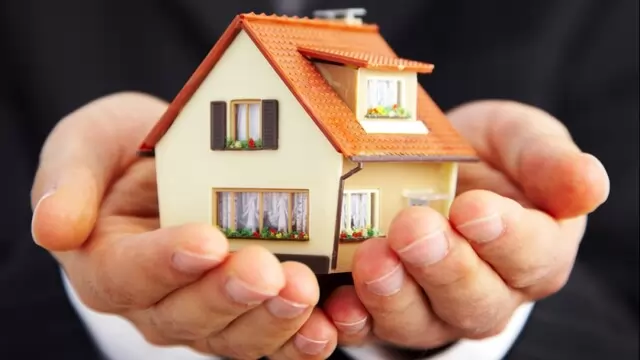 As home loan interest rates have risen in the recent past, we find out whether it makes sense to refinance your home loan
---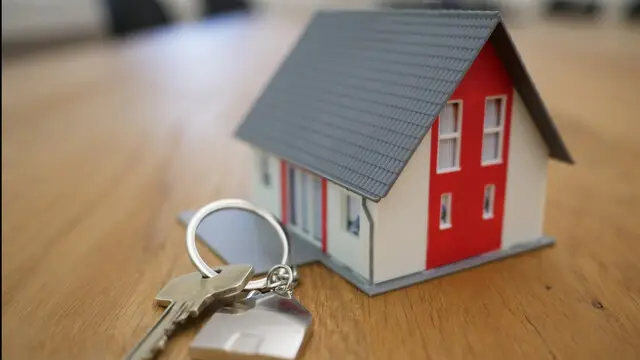 Are you planning to invest in a senior home? It is important to take into account all factors involved while investing in a senior home
---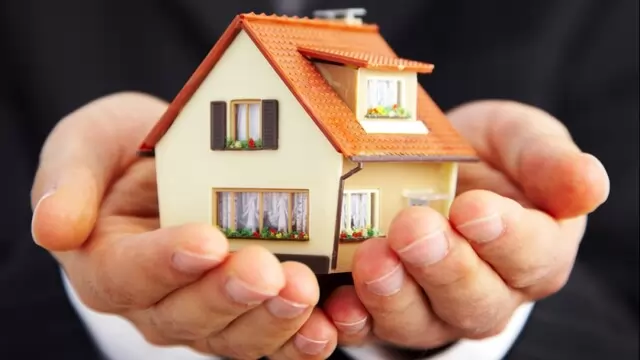 Home loans depend on the eligibility of the borrower and the residual life of the property as determined by the bank. Rent received from house property is treated as income. Expenses on registration and stamp duty on home is...
---