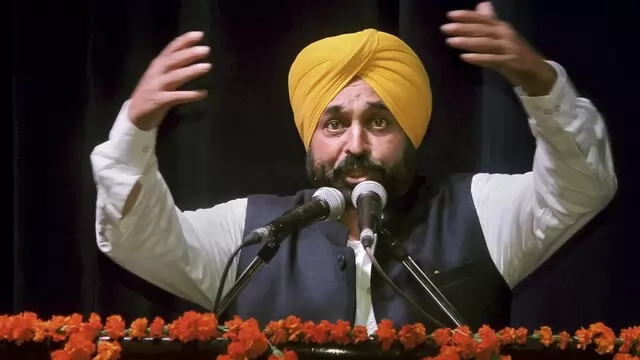 A youth hailing from Punjab was rescued from violence-hit Manipur, Chief Minister Bhagwant Mann said on Tuesday.
---
Punjab Chief Minister Bhagwant Mann said the anti-corruption helpline number will be launched on March 23, the death anniversary of freedom fighter Bhagat Singh.
---
The department has decided to put those callers under observation who make frequent calls
---
If people share information about their family members there in Turkey, Karnataka Government will try to reach out and help them, and will also make all required arrangements for them to come back (to India) if required.
---
"The citizens can Dial 112 wherever they are in distress and for any kind of emergency assistance," the officials said.
---
The Ministry of Social Justice and Empowerment is planning to tie up with volunteers and partner organisations to run the helpline across cities
---
The Delhi Police explained that once a call is received, details are shared with the DCP concerned and the couple concerned is moved to a "safe house" after following the due procedure.
---
The 'madadgaar' helpline of CRPF posted a message on Twitter, saying people can call on its mobile number 9469793260 "for any assistance or updates" in Kashmir.
---