HDFC expects the merger process to be effective from the third quarter of the next financial year as the RBI approvals are a lengthy process
---
After the Reserve Bank of India hiked the repo rate, many banks have increased the interest rates on recurring deposits. Here's a comparison of some of the RD schemes, their rates, and tenures
---
HDFC Bank customers have been receiving phishing SMSes for over a week and reporting such incidents to authorities. Here are some tips to stay safe.
---
In a stock exchange filing, HDFC informed about the penalty and said it will be taking necessary steps to comply with the RBI's letter in this regard
---
Ahead of International Women's Day on March 8, here are a few credit cards specifically tailor-made for women that they can use for paying towards expenses, utility bills, and shopping, among others
---
Housing Development Finance Corporation Ltd had made an offer to sanction a loan of Rs 400 crore to IL&FS as a lease rental discounting transaction
---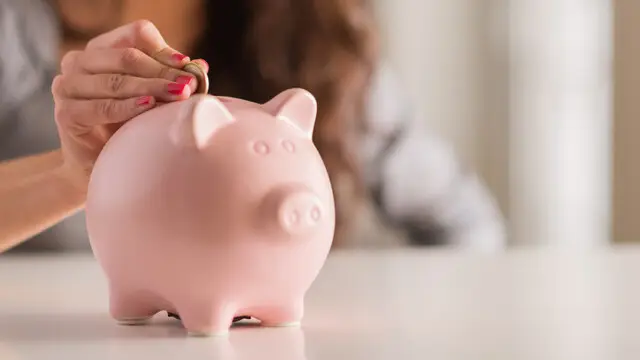 For those seeking higher interest rates through special fixed deposits, here is a list of such special FDs that are set to expire on March 31, 2023. Since many such schemes are coming to an end, many banks have introduced...
---
The plan provides customers an opportunity to build a financial corpus to support them with a regular and guaranteed income.
---