Several villages in Gurdaspur remain flooded following the rise in water levels in the Beas river. NDRF teams which reached the flood hit area on Tuesday night, began rescue and relief operations on Wednesday morning.
---
The farmers had launched the protest on Sunday in support of various demands, including a fair compensation for their land acquired for road projects and crop loss due to inclement weather.
---
According to the BSF officials, the drone was spotted near Adia border outpost in Gurdaspur at around 9:40 pm on Wednesday.
---
The deputy commissioner said that several teams of the district administration were already engaged in the rescue and relief operations. He added that the NDRF teams, which reached on Tuesday night, began the rescue...
---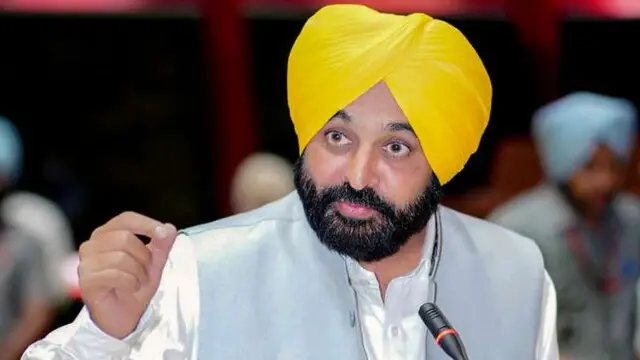 Punjab: Gurdaspur district had the maximum 40,789 licenses, followed by 29,353 in Bathinda, 28,340 in Patiala, 26,756 in Moga, 23,201 in Amritsar (Rural) and 21,432 in Ferozepur, the government said.
---
For the second day in a row, maximum temperatures in Punjab and Haryana hovered below normal limits on Thursday as the biting cold swept across the region.
---
Gurdaspur Deputy Commissioner Himanshu Aggarwal said 2.60 lakh cusecs water was released in Ujh river due to heavy rains in hilly areas.
---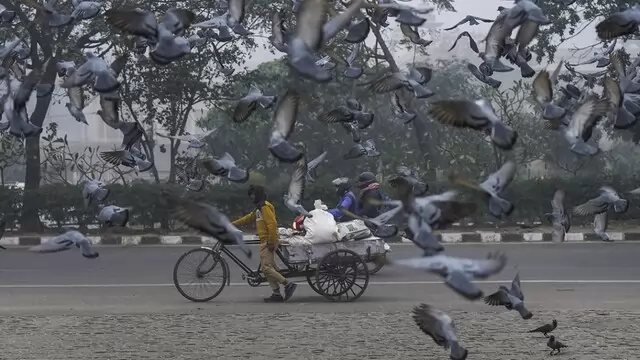 On Tuesday, biting cold swept Punjab and Haryana with minimum temperatures settling below normal at many places.
---