In its monetary policy committee meeting (MPC) today, RBI decided to upgrade UPI Lite to enable users to conduct transactions up to Rs 500 offline.
---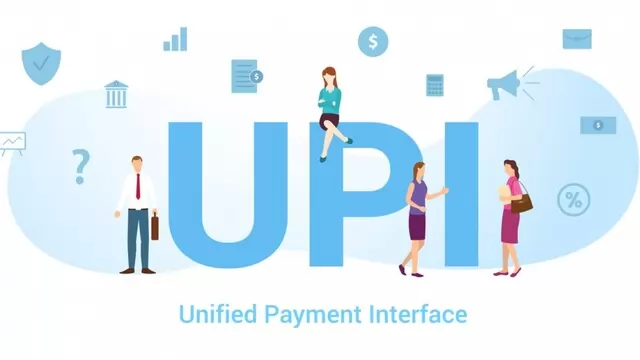 Though the National Payments Corporation of India has set a daily UPI payment limit, banks and UPI apps have imposed their own restrictions. Here are the different limits set by banks and apps.
---
NPCI has announced a 2-year extension of the deadline for compliance with the UPI market share rule, but until smaller players scale up, it might just have to keep giving such extensions
---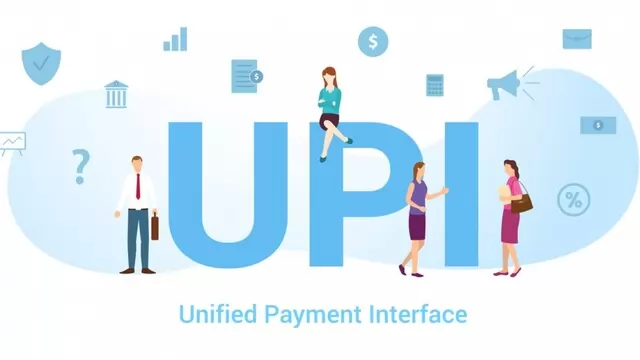 UPI Lite is a simplified version of the UPI payment system, designed for small-value transactions up to Rs. 200. Let's explore its benefits and how to use it.
---
The company has launched its own Zomato UPI service in partnership with ICICI Bank, all ready to take on Google Pay and PhonePe
---
All the transactions done via Google Pay are usually secured by a UPI Pin, which is a four to six digit number, often entered to either access the GPay app or when making a new payment. Here is how you can change this UPI...
---
Google Pay will show account activation using debit card and Aadhaar number. The users will have to select anyone of the options
---
The tech giant also looks to tighten policies in the coming weeks for greater checks in this space
---