Having the best washing machine is one of the most convenient ways to effectively do laundry and save time, effort, water, and energy.
---
A washing machine is a technological wonder that has made lives easier. We shortlisted the 10 best washing machines to accommodate the varying needs of our readers.
---
Side-by-side refrigerators are getting more popular over other refrigerators for space and convenience.
---
Single-door refrigerators are a great option for small households or those who don't need a lot of storage space. They are also more affordable than other types of refrigerators.
---
Let it be any season; having a good refrigerator is a must for every kitchen or household to keep the food, vegetables, and fruits fresh and preserved for longer.
---
Nowadays, many people like to invest money in automated washing machines as it allows them to wash and dry multiple clothes with perfection quickly. However, many face difficulty in finding a good washing machine for their...
---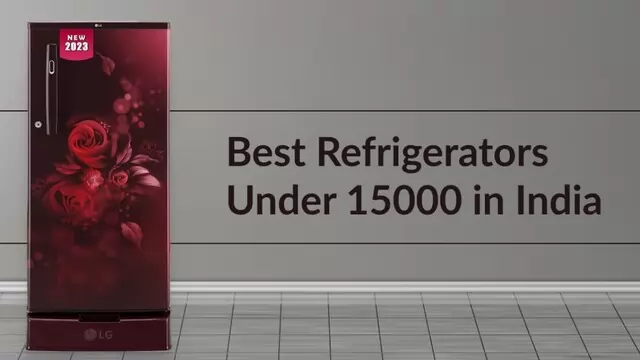 If you want to buy a refrigerator under 15000 but do not know where to begin, we've got you covered.
---
Microwave Ovens have become an essential part of the modern kitchen today. With a busy lifestyle, you might not be in the mood to cook some days, well a good microwave comes to your help then. It also allows you to prepare...
---