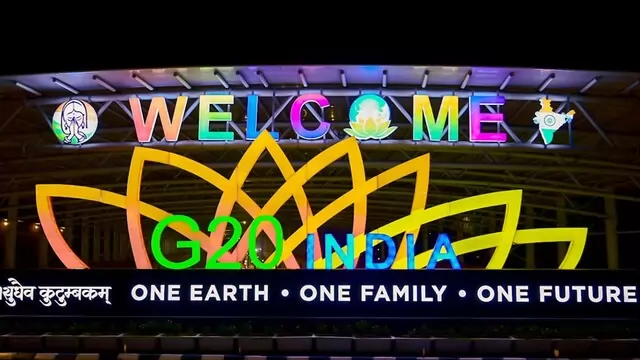 In a concerted effort to ensure comprehensive healthcare provisions for the anticipated influx of summit attendees, the Delhi health department has meticulously assembled 80 teams comprising doctors and nursing staff.
---
In his address at the second global virtual summit on Covid-19 hosted by US President Joe Biden, PM Modi  pitched for making flexible the WTO's rules, particularly related to TRIPS ((Trade-Related Aspects of Intellectual...
---
The Ayush Ministry shared a video of him joining a 'dandia' event which was held to greet him. 
---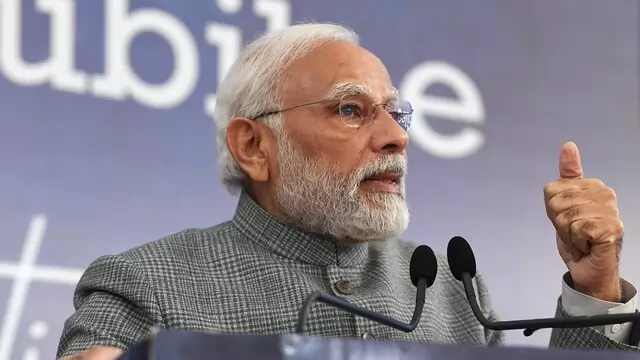 Modi highlighted the challenges of Covid, rising prices of fuel, fertilisers, food grains and increasing geo-political tensions and said they have adversely impacted the developing countries. 
---