Lt.Gov Sinha's engagements at the Dubai Expo 2020 were part of the Jammu and Kashmir Week, which began from January 3, at the India Pavilion at the Expo.
---
The White House had said in a statement that the dinner is an "opportunity for the President to hear how the economy is doing from their perspective and what their priorities and thoughts are for the year ahead."
---
Is India really open to do business with the world?
---
Farming is considered rare means for women to find financial independence in rural Georgia; but some have proved otherwise.
---
The trade dispute will have a manageable aggregate impact on global growth and inflation. However, if there is a large reaction in the financial markets or if confidence is undermined, the dispute has the potential to derail...
---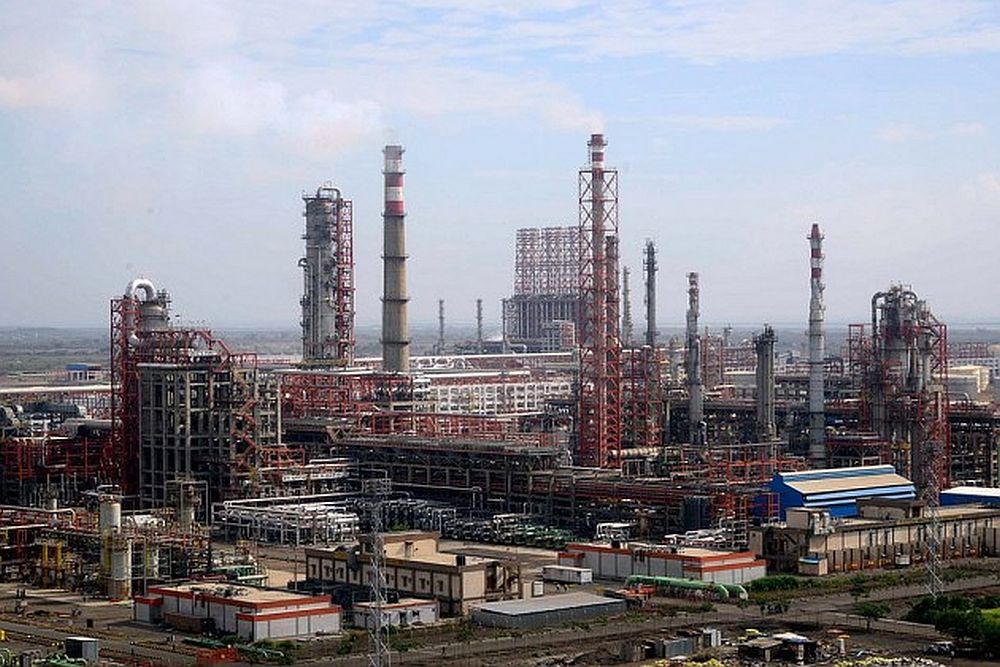 The transaction got delayed after the lenders wanted their debt worth over Rs 45,000 crore to be cleared.
---
The European Union will revise its laws dealing with pesticides, in a move to promote sustainability
---