India ranks high in the threat list not so much because of the physical setup but because of 'a huge number of people downstream'.
---
Reports of 205 missing people have been registered at the Joshimath police station, a media bulletin said.
---
On Monday, NTPC has speed up the procedure to pay compensation to the families of workers who died in the Tapovan tragedy.
---
In case you missed it: News and newsmakers from India over the past week
---
Sonographic equipment from the Indian Navy are being used to measure how much water is contained in the lake to measure the risks in downstream areas
---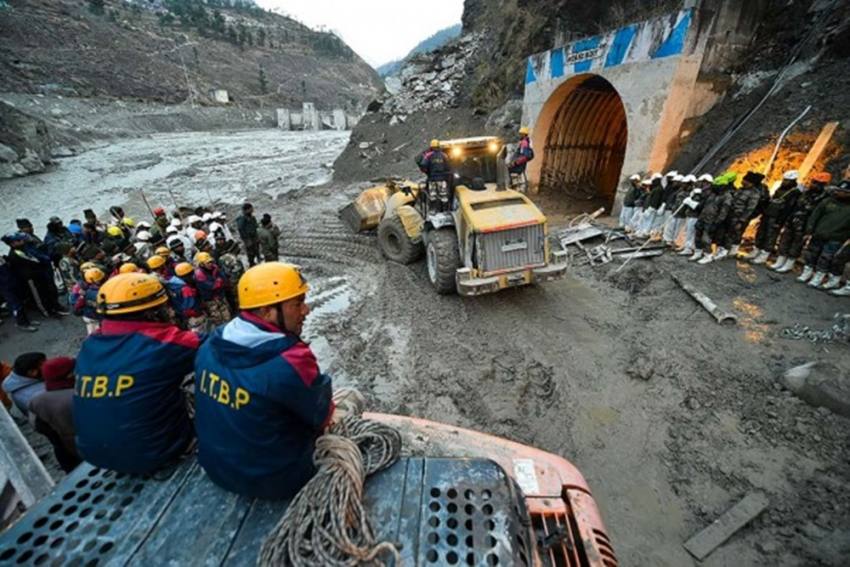 The bodies were recovered this morning from the Adit tunnel at the NTPC's Tapovan-Vishnugad project site.
---
The incident occurred in an area close to the Niti valley near the Indo-China border on Friday evening, officials said.
---
Nine bodies have so far been recovered from the tunnel at Tapovan-Vishnugad hydel project site pushing the death toll to 54
---