For the G20 meeting, 300 taxi, cab, and coach drivers received behavioural and soft skill training, including foreign language instruction.
---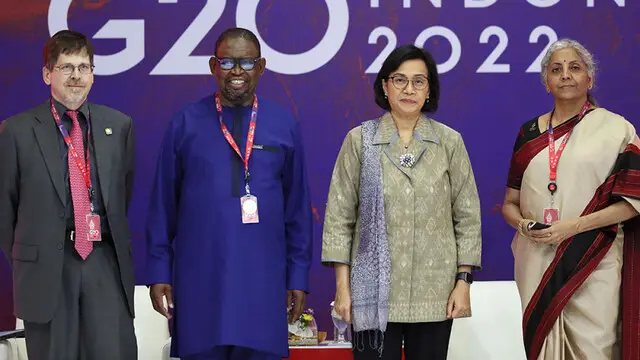 The meetings in Bali's Nusa Dua resort town follow a gathering there of foreign ministers earlier this month that failed to find common ground over Russia's war in Ukraine and its global impacts
---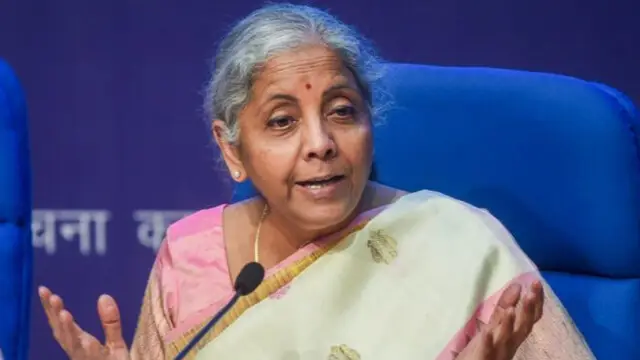 India will hold the Presidency of the G20 from December 1, 2022 to November 30, 2023, culminating with the G20 Summit in India in 2023
---
The G20 Bali Leaders' Declaration was issued after the conclusion of the two-day summit, which was attended top global leaders.
---
The Ukraine crisis is believed to have figured in the talks between External Affairs Minister S Jaishankar and US Secretary of State Antony Blinken.
---
"I'm not sure how many people would actually like to be me. They would like to be what they imagine being me, which is not the same," he said
---