Saudi Crown Prince Mohammed bin Salman's interview was airing shortly after President Joe Biden met with Israeli Prime Minister Benjamin Netanyahu while both were in New York for the meeting of the UN General Assembly.
---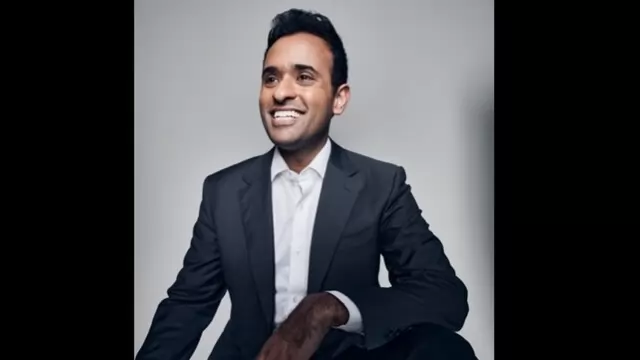 On Wednesday, Vivek Ramaswamy said he is taking 'America First' to the next level as a Republican presidential contender. 
---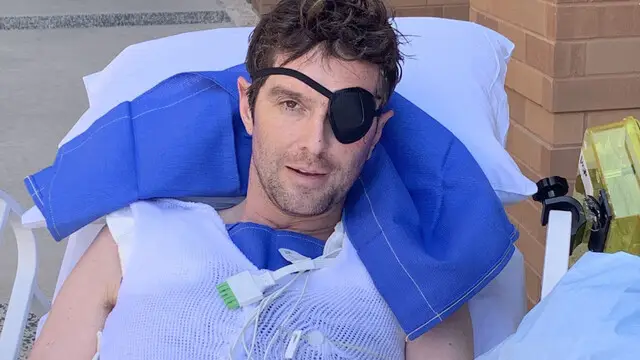 Irish journalist Pierre Zakrzewski and Ukrainian journalist Oleksandra "Sasha" Kuvshynova were killed in the same attack.
---