The donor has to pay the applicable stamp duty on the property that is to be transferred to the recipient as gift. Non-resident status is determined differently under FEMA and Income-tax Act. Gift received from grandfather...
---
The company had posted a profit after tax of Rs 0.68 crore in the year-ago period, it said in a regulatory filing
---
Adrian Jones, an investor, recently presented a system that allegedly introduces an aspect of investing that could lead to financial freedom. It consists of a 20-year collection thought to aid people in boosting their...
---
IMF funding is crucial for the USD 350-billion Pakistan economy facing a balance-of-payments crisis with the country's foreign exchange reserves slipping below USD 3 billion.
---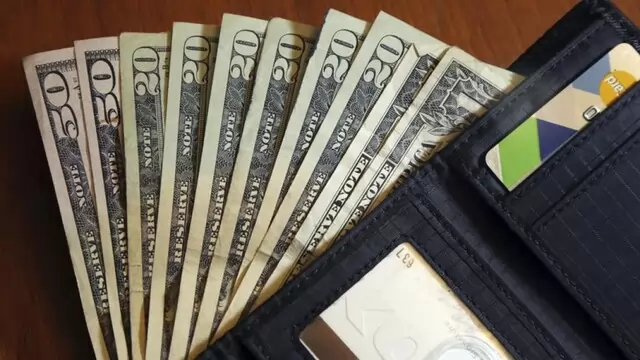 The overall reserves had dropped by $571 million to $563.499 billion in the previous reporting week, snapping a five-week trend of an increase in the kitty
---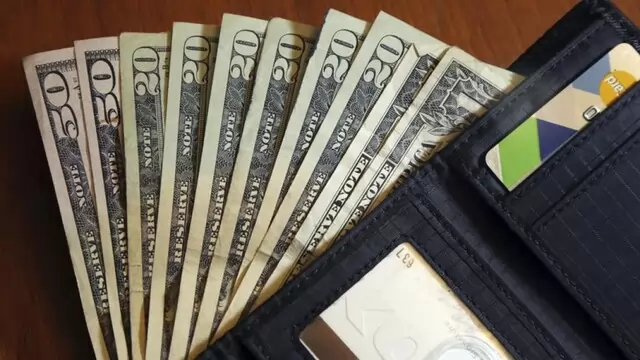 This is the fourth consecutive week of rise in the reserves. In the previous reporting week, the overall reserves had grown by $2.9 billion to $550.14 billion
---
Financial analysts said that the foreign exchange reserves held by the State Bank of Pakistan would cover just around three weeks of imports
---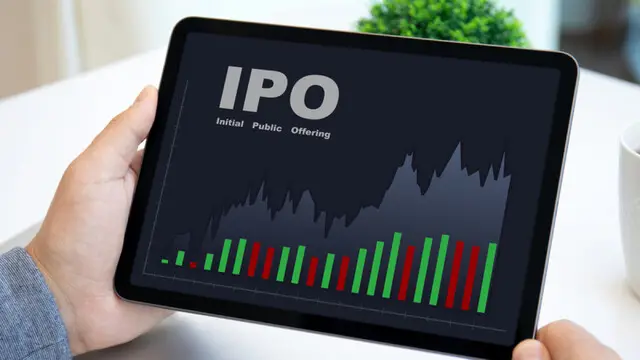 The three-day initial public offering (IPO) will conclude on December 15, according to the red herring prospectus (RHP)
---