The e-commerce firm Flipkart was valued at 37.6 billion during the last funding round in 2021
---
As part of this pledge, the Flipkart Group would take measures in its own operations to reduce 100 per cent emissions by 2030 by increasing energy efficiency at its corporate office, and supply chain facilities and powering...
---
The tech-enabled facility will support around 20,000 sellers from the state and north-east region.
---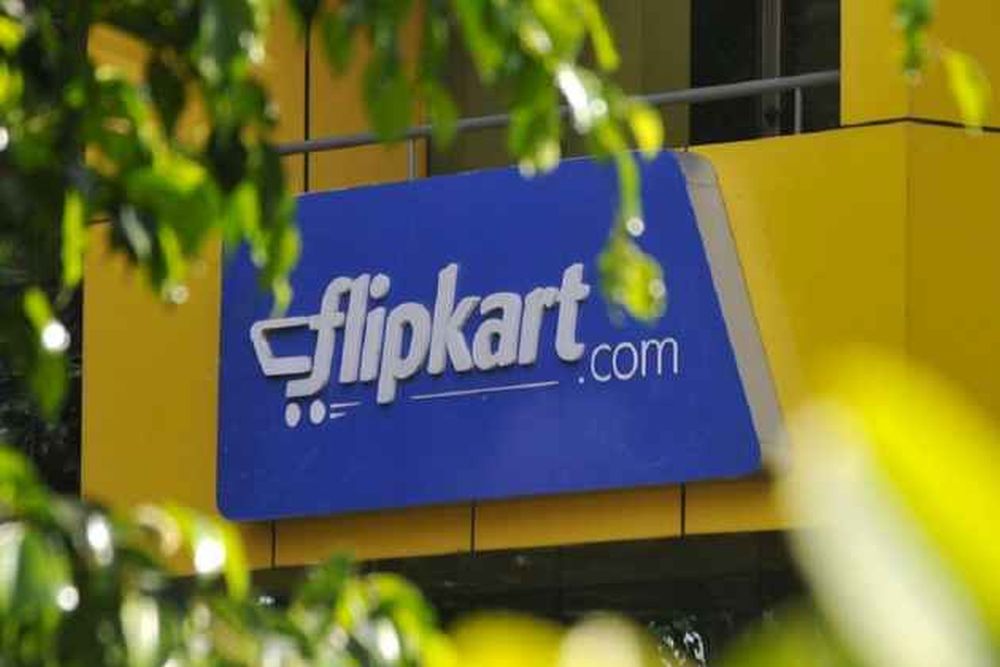 Even as offline retailers continue to offer deep discounts and freebies in sales to woo customers, you could be wiser and shop around smartly to get the best deal for every rupee that you spend.
---
Bansal holds around 1.84 per cent stake in Flipkart after selling part of his stake to Tencent Cloud Europe BV
---
Flipkart's investment comes at a time when big brands are heavily investing in the fashion retail business.
---
The loss widened due to increased transport, legal, warehousing and advertisement costs
---