This Teacher's Day, let us cherish those memories and check out some of the most popular shows on OTT that capture the essence of School and College life perfectly.
---
This Valentine's Day, whether you're in the mood for listening to romance series or watching them, this list has you covered.
---
In the web series space, high school stories are something that people love a lot. The nostalgia that's attached to such stories is what makes them click with the audiences. Here are few such shows which will remind you of...
---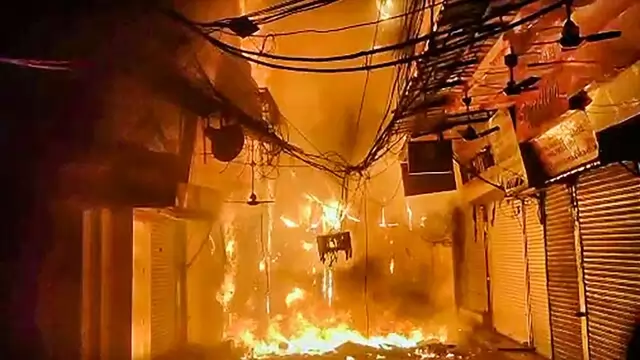 The flames were first spotted by locals at one of the shops along the Bagjola canal near Dhalai bridge in Gauranganagar around 4 am, they said.
---
In this season of love, as you begin the weekend, here are a few romantic web series that you can watch to have a lovey-dovey time with your loved ones.
---