One last time this year, hundreds of people gathered outside several eateries in central Kolkata to break their fast before Eid with kebabs and haleem as the sun set on Friday.
---
The Bhopal gas tragedy took place in the intervening night of December 2-3 in 1984 when several lakh people were exposed to methyl isocynate from a Union Carbide pesticide factory, leaving several thousand dead. It is...
---
The nun came out with serious accusations against the convent authorities that she had been denied food and other facilities of the institution, where she was allowed by a local court to stay till the case against the bishop...
---
Muslims across the world observe the month with fasting and praying. The month ends with the festival of Eid.
---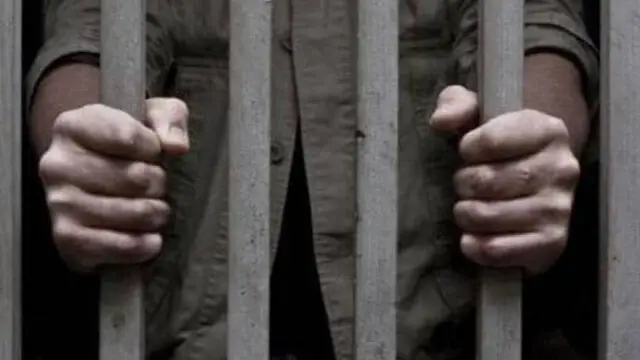 Uttar Pradesh: Jail superintendent Sitaram Sharma said that 218 Muslim inmates and 1,104 Hindu inmates are observing navratra fast for communal harmony.
---
A large number of tribals on Tuesday assembled near the Parasnath hills in Giridih district, urging the state government and the Centre to free their holy site from the "clutches" of the Jain community.
---