Shikha Rai, an educationist who writes about Politics, Governance, Economy & Foreign Policy and has in-depth knowledge about these subjects, decodes how India is battling misinformation, fake and politically-motivated biased...
---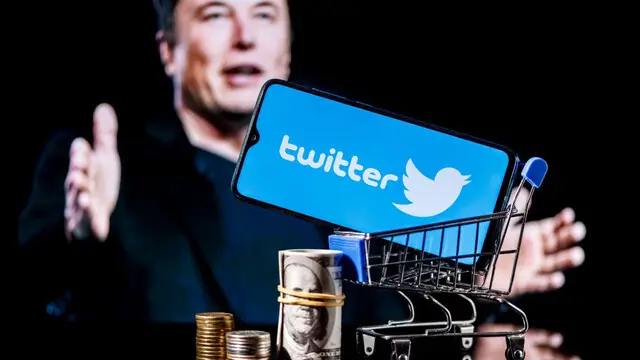 Musk who calls himself a 'free speech absolutist' has previously claimed that he is 'against censorship that goes far beyond the law. If people want less free speech, they will ask the government to pass laws to that effect'.
---
According to Time, the co-founders of fact-check site AltNews, Mr Sinha and Mr Zubair are among the contenders to win the prize based on nominations that were made public via Norwegian lawmakers, predictions from bookmakers,...
---
Addressing a function to celebrate the National Press Day, Thakur urged the media to reflect and self-introspect on how to immunise itself from the "virus of infodemic" that continued to inflict malicious disinformation on...
---
Addressing the 'Chintan Shivir' here, a gathering of home ministers of states to deliberate on issues of internal security, Modi stressed on the need to educate people about analysing and verifying any piece of information...
---
A Photo of Rahul Gandhi along with a young woman leader were doing the rounds in social media for a few days.
---
One person with boxes of personal belongings outside Twitter office in the United States made a series of claims before the media.
---
The Government of India has ordered the blocking of eight YouTube channels for allegedly disseminating misinformation against the country's national security and public order.
---