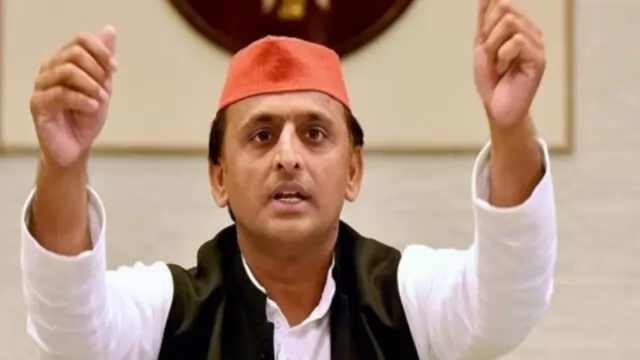 During Akhilesh Yadav's allegations that BJP officials engaged in fake encounters, Asim Arun attacked SP chief Akhilesh Yadav on Saturday. Under the Samajwadi Party government, the state police's morale had plummeted, but...
---
Armed Forces (Special Powers) Act empowers security forces to operate and arrest anyone without any prior warrant and with legal immunity.
---
12 Maharashtra police officers took on Mumbai's underworld and broke its back. All of them fell from grace faster than their trek to fame.
---
The three men hailing from Rajouri district of Jammu region - Imtiyaz Ahmed, Abrar Ahmed and Mohammed Ibrar - were killed in a remote hilly village in Shopian district on July 18, 2020 and labelled as terrorists
---
Bollywood star Saif Ali Khan has said that he is "left wing" and a "liberal" but he followed it up by saying that he knows he "shouldn't say such things anymore today".
---
The highest levels of government keep encouraging police, paramilitary and army units to eliminate "undesirables" even as the public cheers the rogue elements from the sidelines
---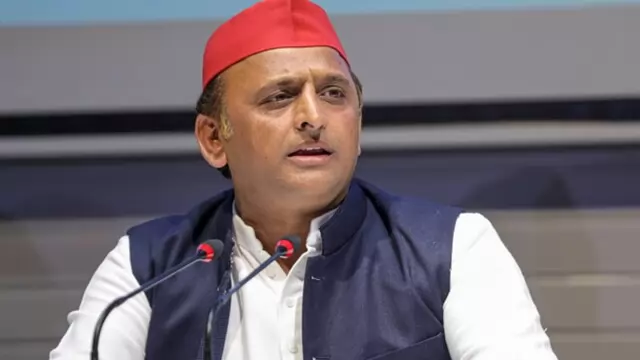 The former Uttar Pradesh chief minister made the remark when asked about law and order situation during a visit to Noida.
---
Extrajudicial killings go against the very grain of the fundamental rights enshrined in the Constitution. Yet, security forces resort to such tactics with the backing of the State. Why and how? Outlook's latest issue delves...
---