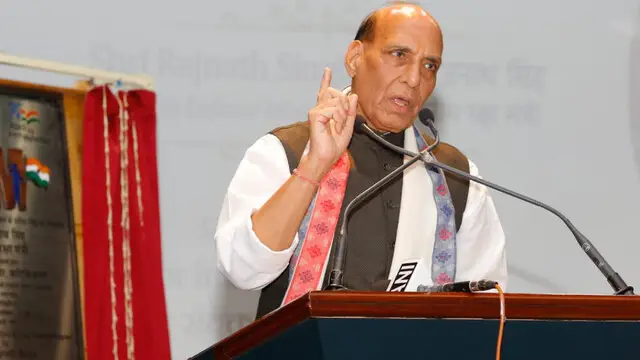 Defence Minister Rajnath Singh has approved the enhancement of the financial aid to the orphaned children of ex-servicemen from Rs 1,000 per month to Rs 3,000 per month.
---
The Amar Jawan Jyoti was constructed as a memorial for Indian soldiers who were killed in action in the 1971 Indo-Pak war, which India won, leading to the creation of Bangladesh. 
---
Farmers wait for yet another round of talks with the Centre on Monday
---
Ajay Yadav who is also chairman of the OBC department in the AICC claimed that there are 62 lakh vacancies in the country in the government sector which needs to be filled.
---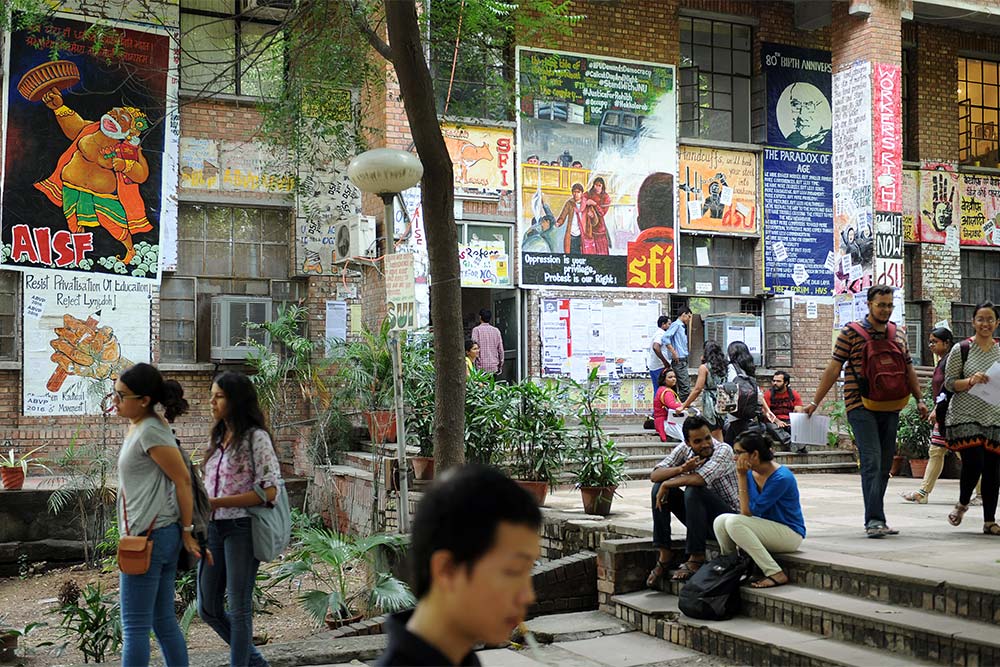 They claimed that thefts have occurred in the houses of faculty members who have informed the security in advance of their absence from campus.
---
MLA Gagan Bhagat was served a notice on July 4 by the party to appear before the disciplinary committee after taking note of media reports, offensive pictures of him with the girl on social media and complaints to police by...
---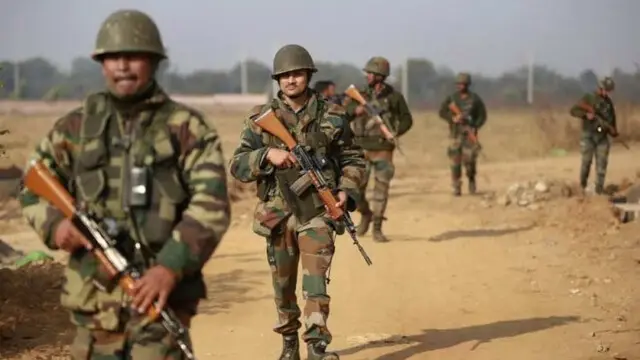 The village named Apshinge, located around 15 kms from Satara city, is also known as Apshinge  Military for its contribution to the armed forces. For generations virtually every home in this village has someone serving in...
---