According to official documents, Delhi University plans to raise the Ph.D. thesis evaluation fee for all students by over 2,500 rupees.
---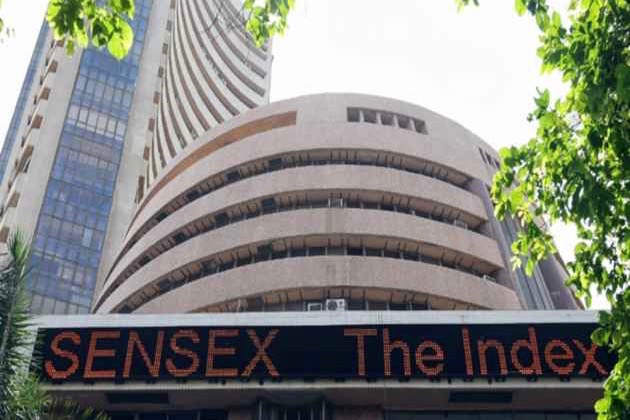 According to Ocean Tomo's Intangible Asset Market Value Study, the ratio of tangible to intangible assets has changed substantially over the years
---
The trial, 'India-UK RECOVERY (Randomised Evaluation of COVID-19 therapy)', will be a multi-centre, adaptive platform trial on COVID patients, ICMR said on Friday.
---
The draft standards, published for seeking views and consultations with drone community and other stakeholders, prescribe 19 parameters to evaluate quality of drone output and 8 extension metrics/ techniques to estimate...
---
No examination was conducted for the Higher Secondary School Certificate (HSC) this year due to the COVID-19 pandemic and the marks were calculated based on the internal assessment of students' performance.
---
All examinations in the 2021-22 academic year would be complete by May 4 and the baseline assessment of English on the 5th.
---