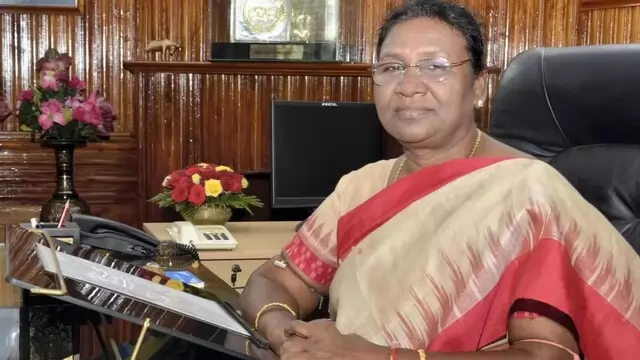 The Bureau of Energy Efficiency (BEE) has developed a mobile application to facilitate in-vehicle navigation to the nearest public EV charger
---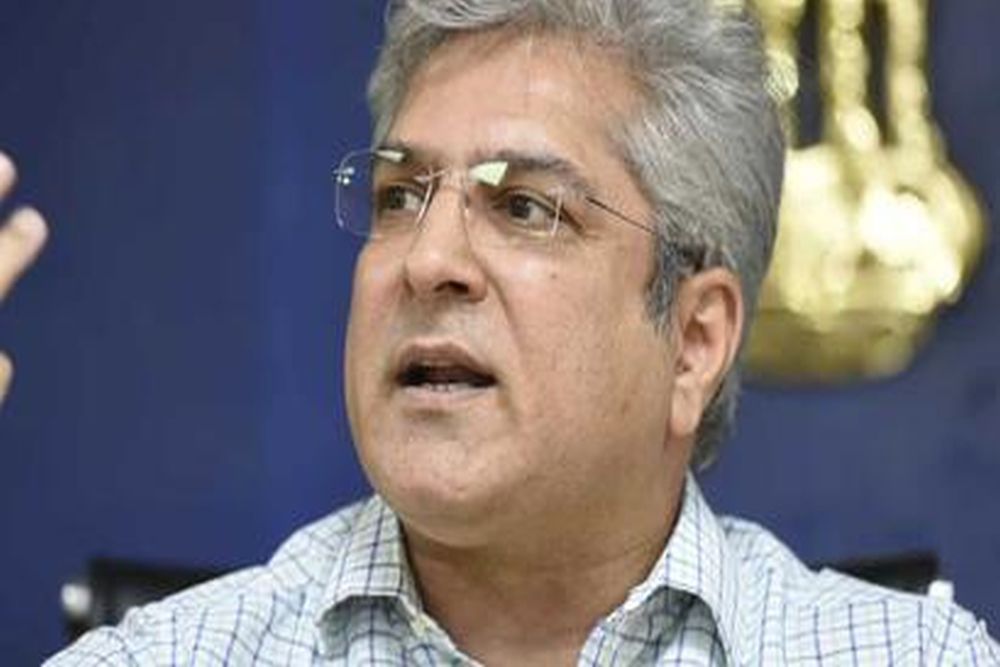 Kailash Gahlot said the Delhi government lost two important years due to the Covid pandemic but it will be able to achieve the target of 25 per cent electric vehicles among total vehicle registrations by 2024.
---
The survey 'Latest Employment Trends in EV sector 2022' was conducted among 15,200 employees over 52 companies by Chennai-based CIEL HR services
---
NSEFI has accorded Servotech whitespace to showcase its solar and EV charging capabilities blended together in one innovation
---
The company said it has set up over 1,450 charging points across 650+ EV charging stations, serving around 5,000 e-vehicles on a daily basis
---
"As part of this partnership, Nexus malls will be installed with 24x7 charging infrastructure for two and four-wheeler EVs," Jio-bp said in a statement
---
The government of India's EV battery testing standards deadlines to be implemented in two phases from 1st December 2022 and 31st March 2023 quite aptly seek to focus on battery chargers apart from management systems and...
---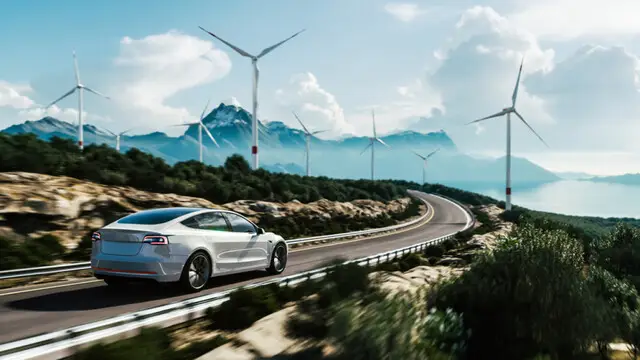 The global market for electric vehicles (EVs) is growing continuously at a compounded annualised growth rate (CAGR) of 21.7 per cent. It is expected to grow from 8.1 million units to 39.21 million units by 2030. This...
---