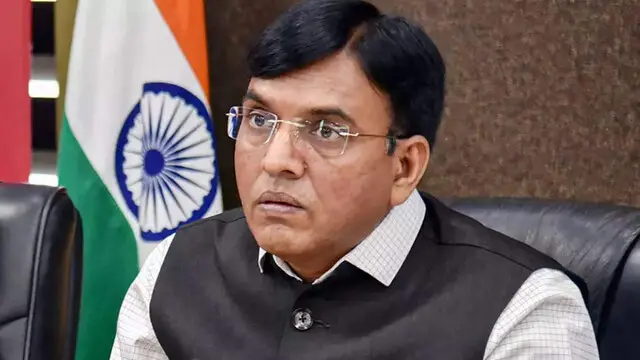 Union Health Minister Mansukh Mandaviya said we keep closely tracking Covid-19 so that we can guard against and be prepared against any variant in the future that can cause any destruction.
---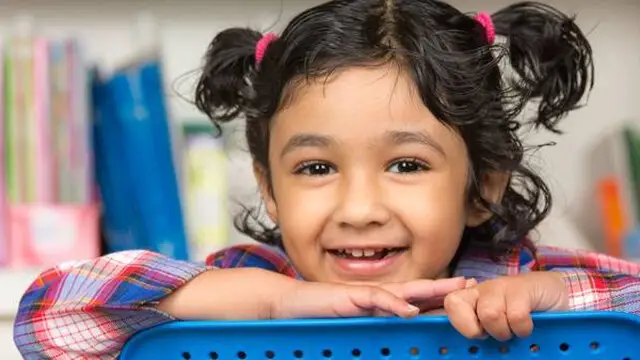 Although the virus shows symptoms similar to those of Covid-19 -- including fever, fatigue, body aches and rashes on skin -- the report in the medical journal suggests that it could be an after-effect of chikungunya or...
---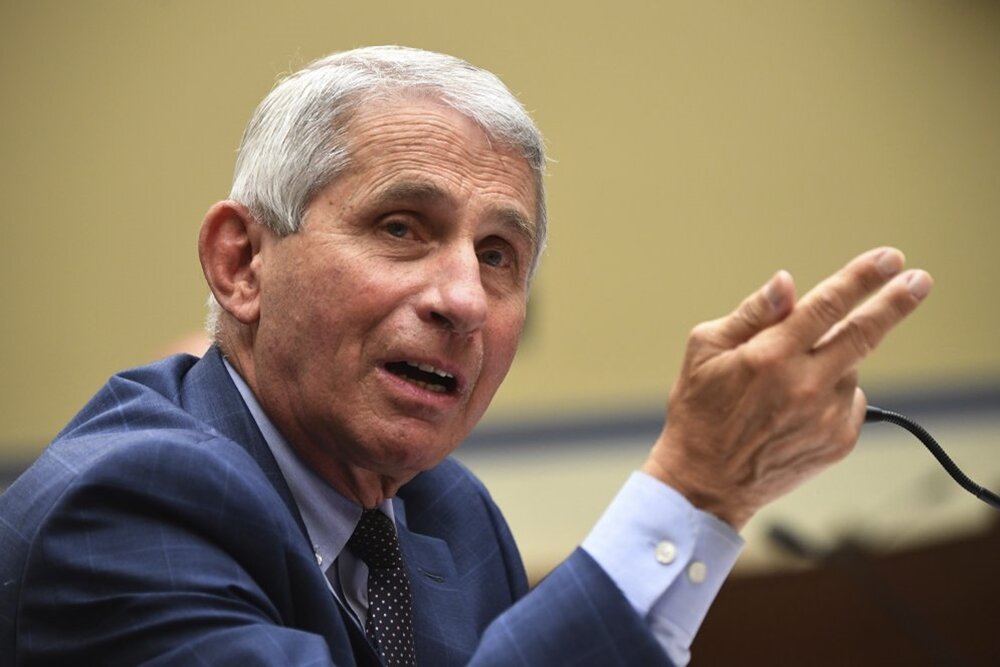 Dr Fauci said while the worst phase of the pandemic appears to be behind them, the threat of Covid-19 is not over for the country.
---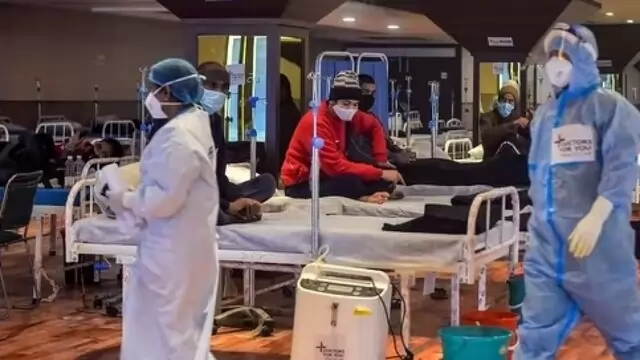 According to the experts, the current rise in Covid cases is being driven by XBB.1.16, which is a sub variant of Omicron. The prevalence of XBB.1.16 increased from 21.6 per cent  in February this year to 35.8 per cent in...
---
There are about 80 confirmed cases worldwide and 50 more suspected ones, the World Health Organization said. France, Germany, Belgium and Australia reported their first cases Friday.
---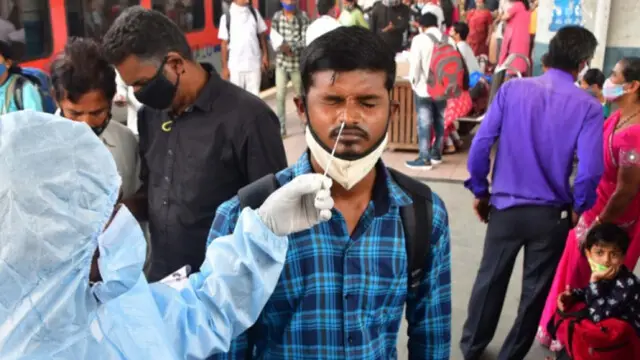 A letter signed by 20 doctors from across private medical institutes in Delhi states that the virus has crossed the stage of being a pandemic in India and has now reached the endemic stage.
---
The WHO said the SARS-CoV-2, the virus that causes Covid-19 disease, will remain a 'permanently established pathogen' in humans and animals for the foreseeable future.
---
A disease does not become more or less severe with its classification as a pandemic or endemic. These words only refer to how widespread it is, not how severe it is.
---