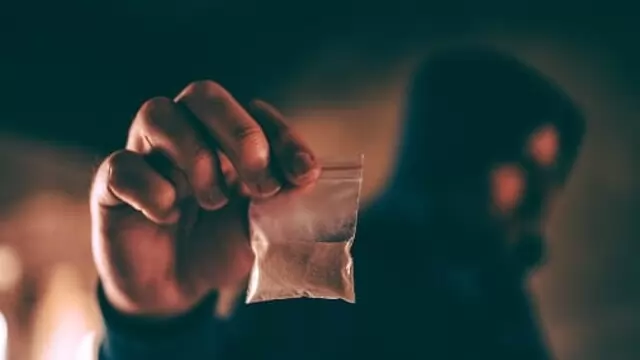 While marijuana and charas smuggling continues to be a 'high point' in Kullu district, the rising numbers of heroin/Chitta addicts in many parts of Himachal Pradesh have now become a pressing issue.
---
The initial probe revealed that the motive of the crime appeared to be a quarrel among family members as the accused did not have a stable job
---
Dr Yusuf Merchant, the doyen of drug rehabilitation in India for four decades, was the Special Guest of Honour at this momentous event at Taloja, Mumbai. Dr Merchant was all praises for the Customs and DRI that nabbed the...
---