Shaivism refers to the organized worship of Shiva. Shaivism, along with Vaishnavism (worship of Vishnu) and Shaktism (worship of the divine goddess), are believed to have formed the three principal pillars of modern...
---
Former Chief Minister K Palaniswami claimed that the ruling DMK has not undertaken any major projects of its own since coming to power, but has only inaugurated projects initiated by the AIADMK regime.
---
Indicating that the prices of fuel were higher in Tamil Nadu than in BJP-ruled states, Tamil Nadu BJP chief K Annamalai requested Rahul Gandhi to nudge his UPA partner, especially the DMK government, to honour its poll...
---
Bharat Jodo Yatra started on September 7 and has completed over 500 km, with Rahul Gandhi along with several Congress leaders walking as 'Bharat Yatris' who will complete the 3,570 km journey from Kanyakumari to Kashmir.
---
RSS filed a contempt petition against senior state officials saying that denying permission of their scheduled route-march on Gandhi Jayanti, the government has violated the earlier court order.
---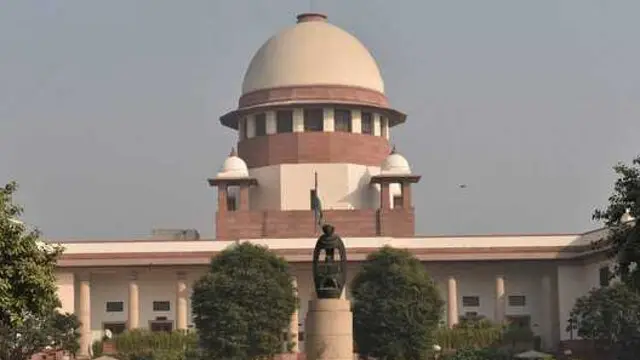 "If such a meaning is applied, it would render all government facilities such as education, healthcare to be freebies, which is unconscionable," submissions filed by senior advocate P Wilson on behalf of DMK, said.
---
Dismissing Palaniswami's refrain as "generic gibberish", the ruling party organ 'Murasoli' listed the new schemes. Palaniswami had said that no major projects were launched by the DMK government and only those initiated...
---
Parliament Monsoon Session: Congress and other Opposition members protested against the ED action, GST on essential items and price rise.
---