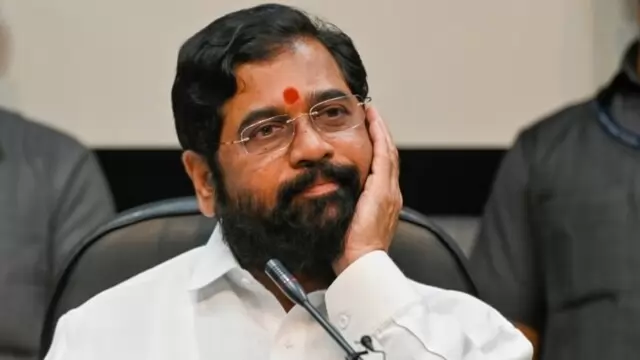 In response to the disqualification notice issued by Maharashtra Speaker Rahul Narwekar, 40 Shiv Sena MLAs have filed separate replies spanning thousands of pages. 
---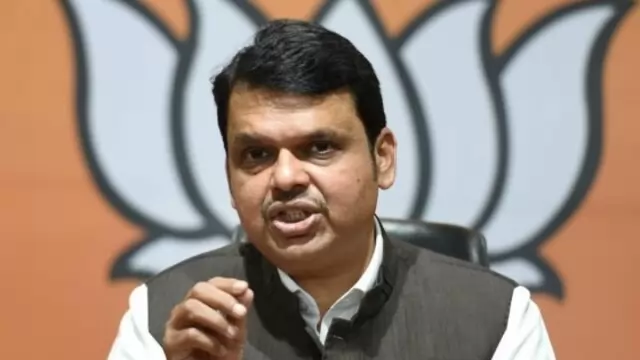 On Tuesday, Amid demand by the Shiv Sena (UBT) that Maharashtra legislative council's deputy chairperson Neelam Gorhe should be disqualified, Deputy Chief Minister Devendra Fadnavis said the law on disqualification does not...
---
While interacting with the students at the Stanford University, Rahul Gandhi said that when he joined politics in 2000, he never imagined this is what he would go through. What he sees is going on now is way outside anything...
---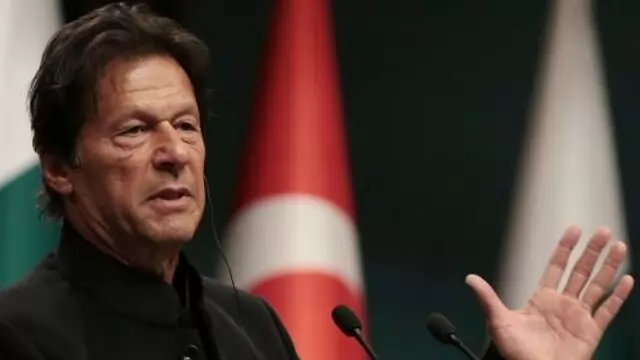 In simple terms, the disqualification by Election Commission of Pakistan for five years barred Imran Khan from standing for public office until 2028. This massive backlash came at a time when the country bracing for the...
---
The demonstrations aim to denounce what the Congress perceives as an attempt to suppress Gandhi's voice and uphold the principles of justice and democracy.
---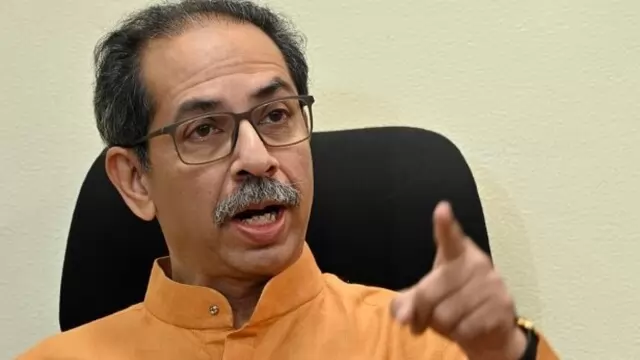 As the SC is expected to deliver its verdict on the disqualification petitions filed by former chief minister Uddhav Thackeray and incumbent CM Eknath Shinde, Maharashtra waits anxiously for a decision which could sway the...
---
Kamal Nath, MP from Etawah in Uttar Pradesh, on Sunday, sought the disqualification of BJP leader Ram Shankar Katheria, claiming his conviction was for a graver offense than Rahul Gandhi's.
---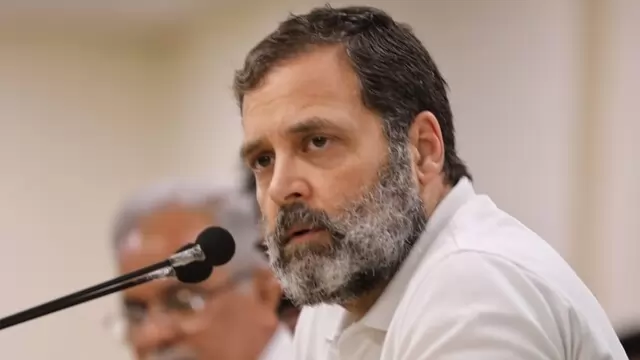 The former Lok Sabha MP was asked to vacate the government bungalow by April 22 after his disqualified by the Lok Sabha Secretariat, effective March 23.
---