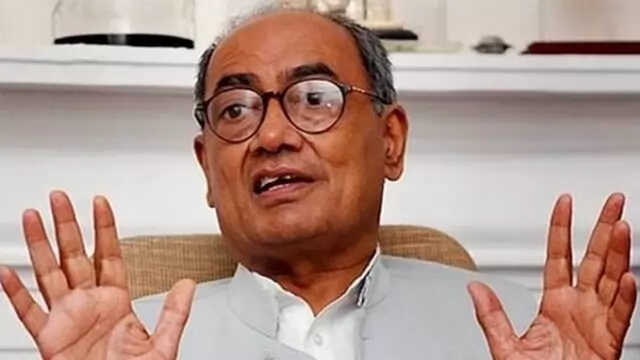 Earlier, Congress leader Digvijaya Singh raked debate about reliability of EVMs after 'hindi heartland' witnessed saffron surge with BJP sweeping away Rajasthan and Chhattisgarh, while retaining Madhya Pradesh.
---
Earlier, Congress leader Digvijaya Singh had lashed out at Madhya Pradesh CM Shivraj Singh Chouhan over the 'kanya puja' offered by him at his residence on the last day of Navratri.
---
The tussle between the two parties erupted after SP alleged that Congress did not do any seat-sharing with it despite assurance by its state president Kamal Nath and senior party leader Digvijaya Singh.
---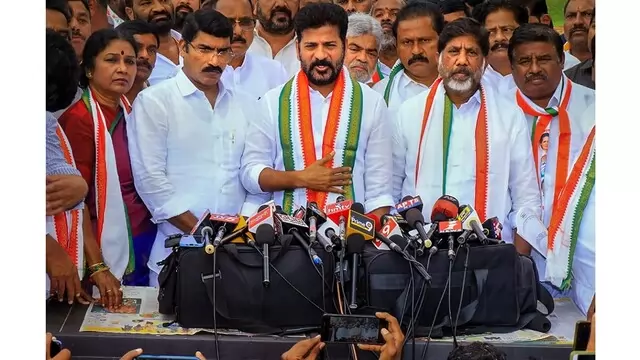 Revanth Reddy joined the Congress only in 2017 and has in quick time risen to be its state chief. Senior Congress leaders Digvijay Singh and Jairam Ramesh spoke to him before Rahul Gandhi met him. The first time Reddy said...
---
Madhya Pradesh Congress state unit vice president Damodar Singh accused Digvijaya Singh and his son Jaivardhan Singh of not fielding enough candidates from OBC despite his insistence.
---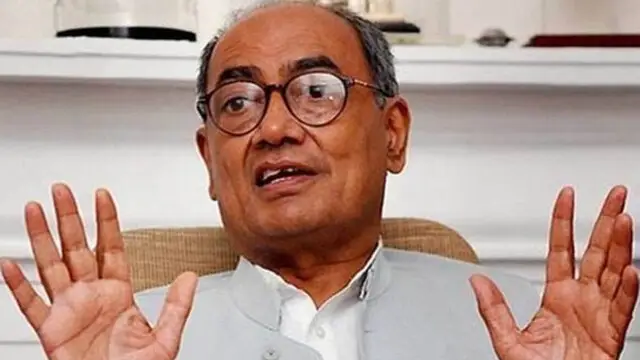 In connection with the murder of a Dalit youth in Sagar district, Congress leader Digvijaya Singh demanded that Madhya Pradesh Urban Administration Minister Bhuppendra Siingh be fired.
---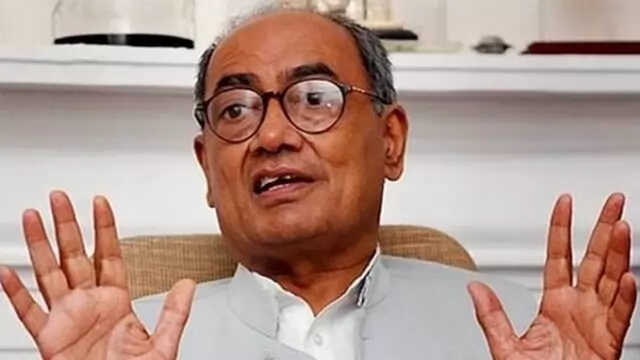 Congress Leader Digvijaya Singh's remark comes less than a week after he was involved in a war of words with incumbent Madhya Pradesh CM Shivraj Singh Chouhan over 'Kanya Puja'.
---
The leaders from both Congress and BJP are addressing the people in Madhya Pradesh, which is slated to go for polls by the end of this year.
---