The DGP said Chief Minister Himanta Biswa Sarma had instructed them immediately after violence broke out in Manipur last week to get in touch with people from Assam staying in Manipur and provide all assistance. 
---
Director General of Police, Ajay Kumar Singh said not only Naxal problem but his priority would be to improve the overall law and order situation and reduction of crime in the state by taking stern action against organised...
---
Speaking on the occasion of the 74th Foundation Day of Village Defence Organisation, Singh also underscored the need to fight against social evils like child marriage, drugs abuse and human trafficking.
---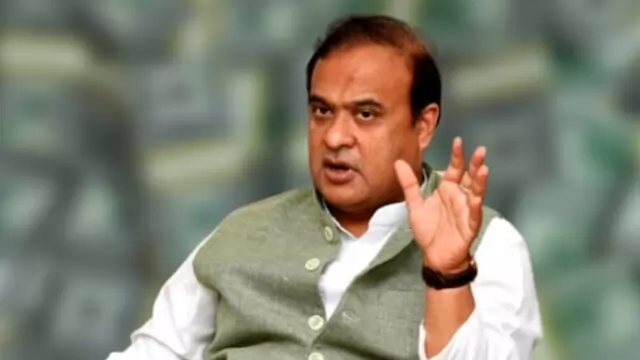 On Sunday, Assam's Director-General of Police (DGP) Gyanendra Pratap Singh said a threat to Chief Minister Himanta Biswa Sarma by a pro-Khalistan group was being taken very seriously.
---
According to the Asaduddin Owaisi-led AIMIM, a man died while being treated at a state-run hospital here, and the cause of death was torture by policemen.
---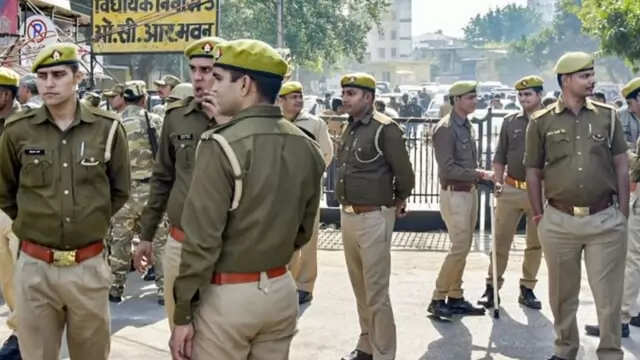 The court in its Saturday order said that the ground taken for cancellation of bail is completely contrary to the facts and documented evidence, and called the move an attempt to mislead the court and waste its time.
---
Singh's comment comes close on the heels of a large stockpile of drugs, cash and weapons being recovered near the Line of Control in Jammu and Kashmir's Poonch.
---
The DGP told a press conference here that in 2021 the state had reported 4,846 cybercrime cases which had come down to 1,781 last year.
---