South African President Cyril Ramaphosa, 69, has been under pressure in recent times over theft of foreign currency on his farm, frequent power outages across the country, the surge in crime rates and rising fuel prices....
---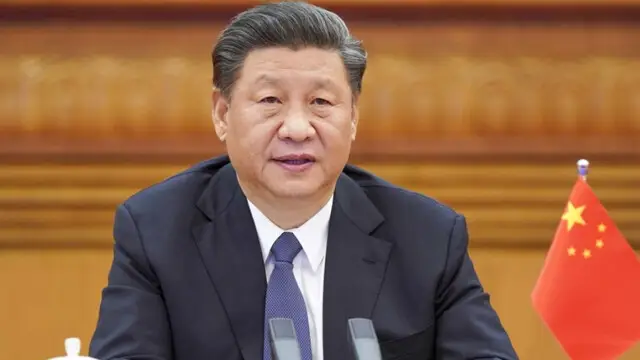 China's President Xi Jinping while hitting out at the US and EU for imposing sanctions against Russia for its invasion of Ukraine, said the act of wilfully imposing sanctions will bring disasters to people around the world.
---
It's still not known what caused the deaths of the young people, aged between 13 and 17, whose bodies were found in the Enyobeni tavern. All were under the legal drinking age of 18 in South Africa.
---
Prime Minister Narendra Modi in his virtual address at the opening ceremony of the BRICS Business Forum, said there are investment opportunities to the tune of USD 1.5 trillion under India's National Infrastructure...
---