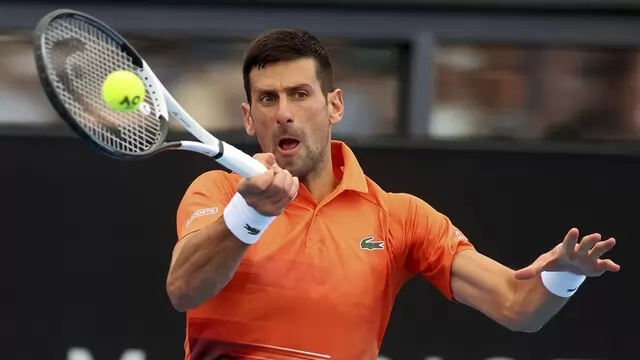 A U.S. Tennis Association spokesman said that the group is "very hopeful" the top-ranked player will be allowed into the country for the U.S. Open in August.
---
Coronavirus figures of Maharashtra are as follows: Positive cases : 8137548; fresh cases: 32; death toll 1,48,421; recoveries 79,88,977 ; active cases 150; total tests: 8,64,14,930.
---
Pfizer expects sales of both the vaccine Comirnaty and the treatment Paxlovid to tumble next year before starting to rebound
---
Maharashtra's coronavirus figures: Fresh cases: 114, Total Cases: 81,38,336, Total Deaths: 1,48,424, Discharged: 79,89,426, Total Tests: 8,64,92,854.
---
The effects of the covid-19 disaster exposed the health system frailties combined with unplanned, hasted government policies and negligence which claimed around 6,850,594 lives as per WHO (figures).
---
Chhattisgarh's coronavirus figures are as follows: Positive cases 11,77,776, new cases 1, death toll 14,146, recovered 11,63,627, active cases 3, today tests 1,229, total tests 1,88,72,998.
---
Russian President Vladimir Putin honoured the virologist with the Order of Merit for the Fatherland award for his work on the COVID vaccine in 2021
---
He said if a person has taken a third dose of the anti-Covid-19 vaccine that means his T-cell immune response has been trained thrice.
---