The loss and damage fund conversation was pushed by the G77 plus China group of developing countries. The group of countries is vulnerable to the impacts of climate disasters.
---
The success of the talks hinges on a fund to address loss and damage, a term used for irreparable destruction caused by climate change-fuelled disasters.
---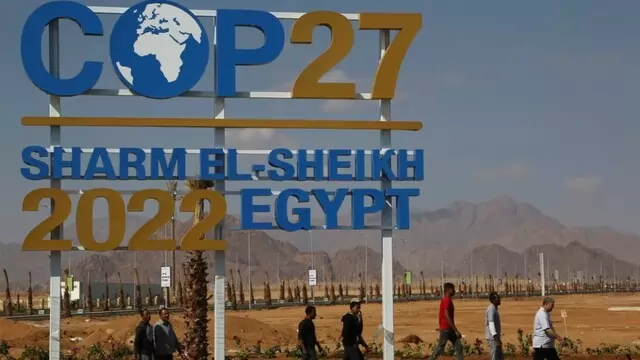 Children's Day 2022: Worldwide almost 1 billion children, almost half of the world's children, reside in extremely high risk countries, according to UNICEF's The Climate Crisis Is a Child Rights Crisis: Introducing the...
---
UN Climate summit was scheduled to conclude on Friday but went into overtime as negotiators pushed for an agreement on issues such as including mitigation, loss and damage (L&D) fund and adaptation.
---
The key concern is that it is difficult to scientifically assess the extent of damage caused solely due to climate change and even more ardous a task to calculate a fair compensation amount because losses and damages can be...
---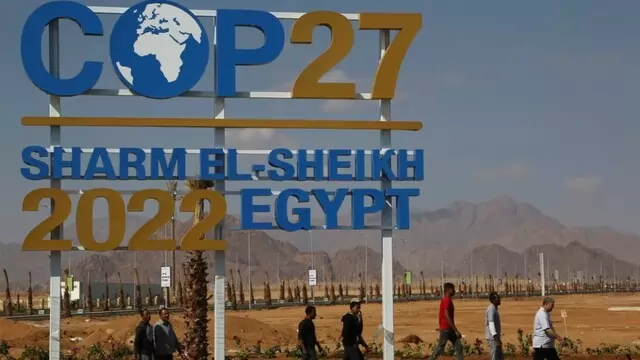 India pushed back the attempt with the support of like-minded developing countries, including China, Pakistan, Bangladesh, Sri Lanka, Nepal and Bhutan.
---
The success of the talks hinges on a separate loss and damage fund, the primary demand for COP27 from developing nations. The deal, however, is part of the larger agreement and has to be voted on by negotiators from nearly...
---
The UNFCCC said the plan includes 25 sector-specific "priority actions" under the Breakthrough Agenda to decarbonise power, transport and steel, scale up low-emission hydrogen production and accelerate the shift to...
---