The Fed has already hiked its key overnight rate to its highest level in 15 years
---
Mutual fund houses bought Rs 22,563 crore worth of stocks across various sectors of the Indian economy in August, with consumer discretionary segment drawing the highest investment at 30.9 per cent of the total inflow.
---
The consumer spending future expectations index is positive and has moved up by 2.6 points, but the consumer survey index is still below 100, which is in the pessimistic territory, according to the latest RBI Consumer Survey
---
India is poised to surpass the US to become the second-largest shopper base globally in the next two years from the currently more than 180 million online shoppers, finds a study
---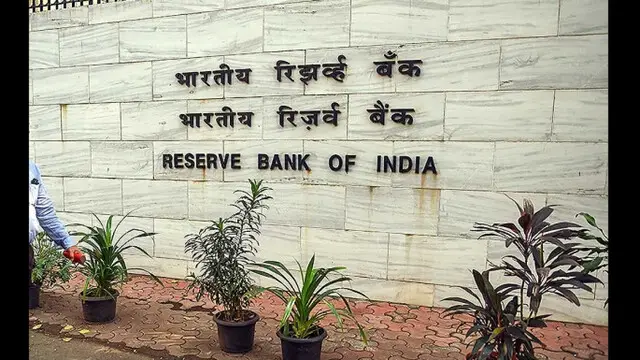 The Reserve Bank of India's consumer confidence survey shows that though consumer sentiment is improving, it is still in the negative zone. That said, the future expectation index shows a positive outlook towards growth...
---
Though the spending per card fell 8 per cent to Rs 12,500 on a month-to-month (MoM) basis, it was still higher than the average of Rs 11,700 in the past one year.
---
About 65 per cent of Indians are willing to spend anything between Rs. 5,000 and Rs. 1 lakh or more this festive season, but a large 35 per cent comprising middle and lower class Indians, who are still feeling the pinch of...
---
When we talk about shaping emerging habits in consumers today, they have been influenced a great deal by the pandemic.
---