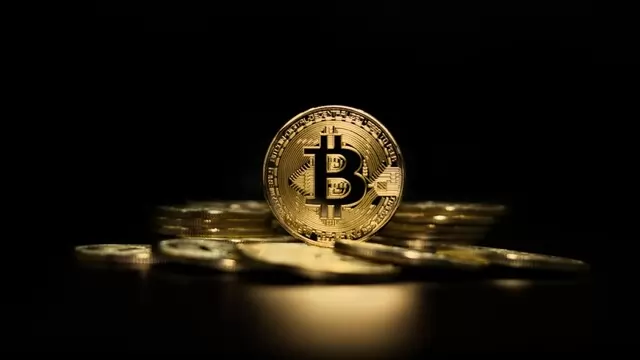 Negative publicity coupled with a sharp decline in the market have forced many Indian crypto exchanges to rethink their business model, even as they grow increasingly desperate.
---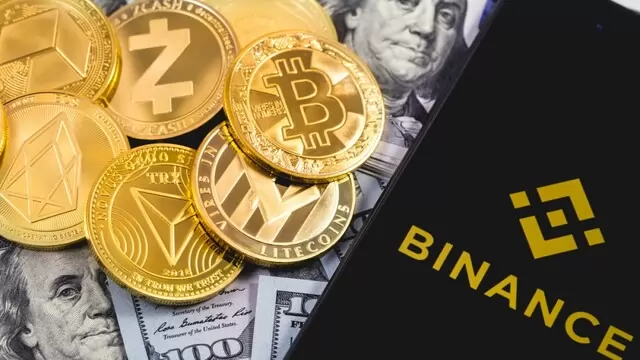 The following are some major news updates in the crypto space over the last few days
---
The global crypto market lost $428 million in hacks and scams in the third quarter (Q3) of 2022, said the latest report of bug bounty platform Immunefi.
---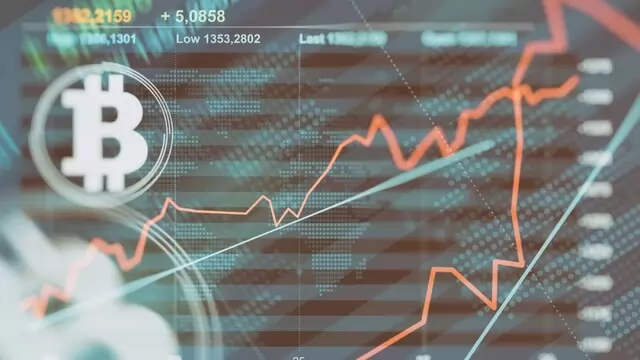 Trading volume of major cryptocurrencies like WazirX dropped by more than 97 per cent in 2022.
---
Many cryptocurrency exchanges have gone bankrupt over the past few years—a trend that continues to haunt the crypto space despite its futuristic outlook and profit-making abilities.
---
Bitcoin rose by 4.01 per cent to $19,248, while Ethereum was up by 3.7 per cent to $1,352 on Tuesday evening
---
Here are some latest developments in the crypto space.
---
With the Ethereum (ETH) Blockchain now successfully 'Merged', an Indian crypto investor will need about 32 ETH or Rs 42 lakh of ETH to claim staking rewards on the new Blockchain. Crypto exchanges have now launched their...
---