The event will be inaugurated by Mann who will also play a volleyball match, it said, adding actor and former rugby player Rahul Bose will also participate in a rugby match.
---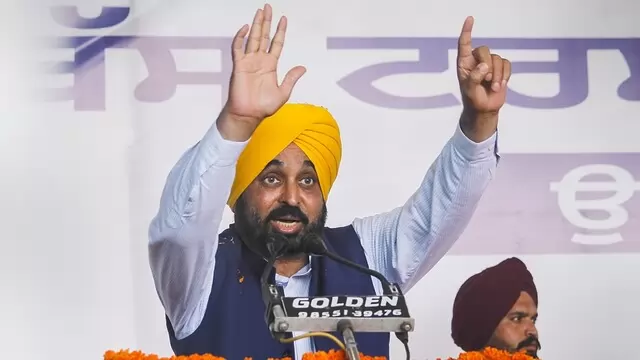 These facilities will be developed as ultra-modern healthcare facilities where people can avail quality treatment, the release added.
---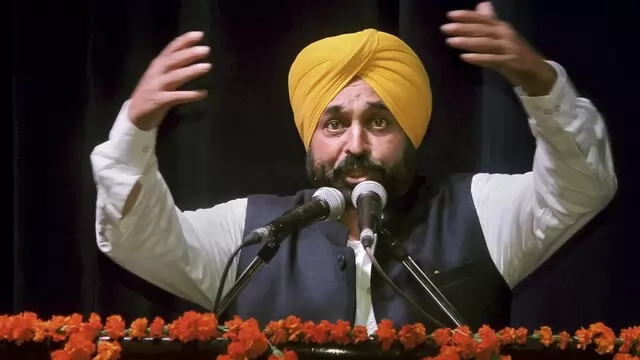 Purohit's letter to Chief Minister Mann had come two days after the Punjab Cabinet decided to call the assembly session from March 3 and requested the governor to summon the House.
---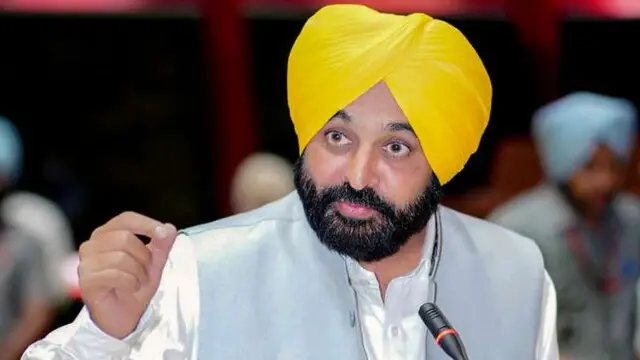 Mann said he has already ordered a special "girdawari" (survey to assess loss) to ascertain the loss of crops, houses, cattle and others due to heavy rainfall in the state.
---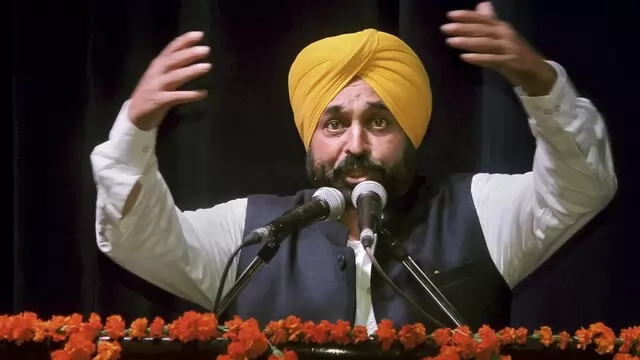 We will not spare any force working against the country, the CM said, adding people have given a responsibility to the AAP by giving it a huge mandate in the elections.
---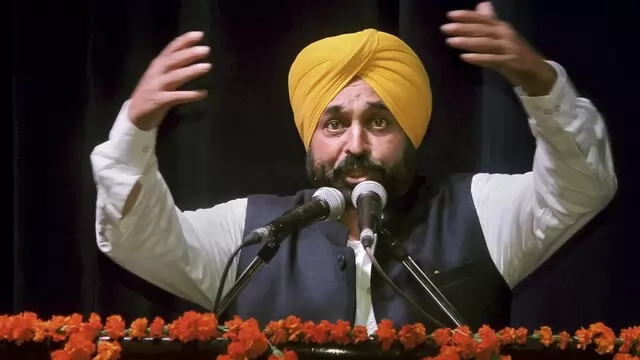 Unlike in the past, no one will harass industrialists, Mann told captains of industry during an interaction here. Instead, the state government will make every effort to promote and encourage industries, according to an...
---
The helpline numbers have been publicised and officials have been appointed round the clock in these control rooms to serve the people, the statement added. 
---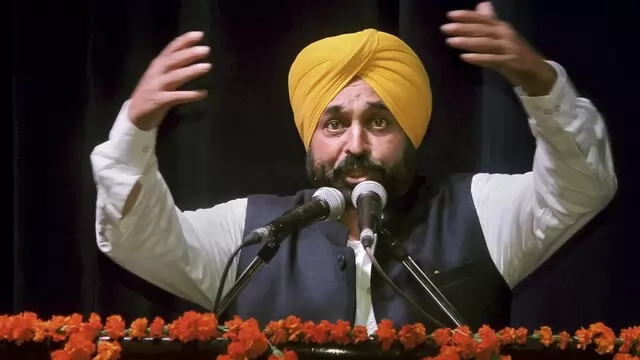 AAP national convener and Delhi Chief Minister Arvind Kejriwal and Mann launched 400 'Aam Aadmi' clinics in the state at an event here during the day, taking the number of these neighbourhood health centres in Punjab to 500.
---