Mohd Mosiuddin alias Musa who was arrested by the state CID in 2016 was sentenced to life imprisonment for plotting ISIS-style execution of foreigners and...
---
There was no immediate reaction from the opposition party in connection with the case registered by the CID against Naidu.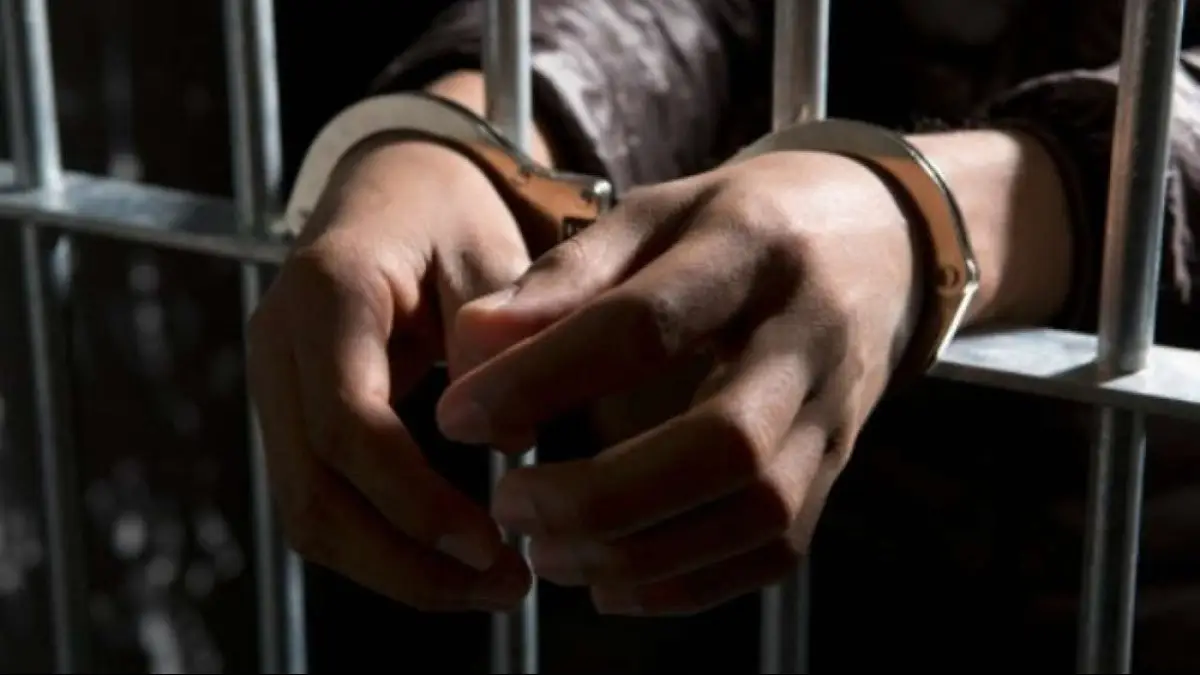 "The person was arrested by sleuths of Criminal Investigation Department and taken to Guwahati," a senior officer of the police station said.
---
Holding that the death of the student leader was unfortunate, the chief minister said, "We had good relations with Anish."