Earlier in March this year, 111 Adivasis converted to Sanatana from Christianity by walking on steaming coal during a conversion programme, dubbed as Ghar Wapasi by Hindu right-wing groups
---
While talking to Outlook, Congress MLA of Narayanpur Chandan Kashyap said that some 'outsiders' are behind the attacks. The locals, however, accuse the BJP-RSS of orchestrated attacks.
---
Dr John Dayal, spokesperson of Union Christian Forum (UCF), earlier while addressing the mediapersons at the Press Club of India, Delhi, condemned the rising attacks against the Christian community and said that the 'water...
---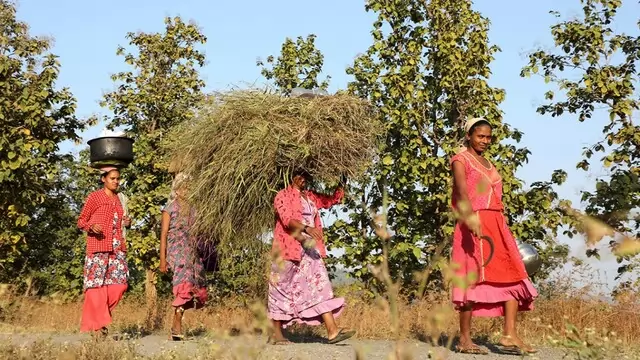 A segment of Adivasis in the Bastar region believes that those who converted to Christianity are destroying their religious rituals and practices of the tribal community.
---