During his visit to Ladakh, Congress leader Rahul Gandhi said the people have been affected in a big way because their grazing lands have been taken over by Chinese army. He also said the lack of cellular connectivity also...
---
China pegged its defence budget at 1.45 trillion yuan last year, a 7.1% increase. This year the defence spending is increased to 1.55 trillion yuan
---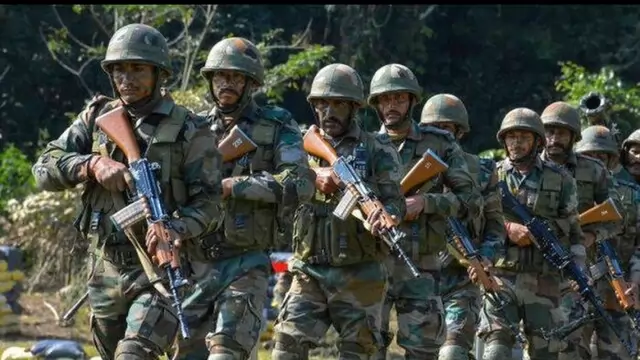 India and China are locked in a military face-off in Eastern Ladakh since early 2020 when Chinese soldiers entered Indian territory and clashed with Indian personnel.
---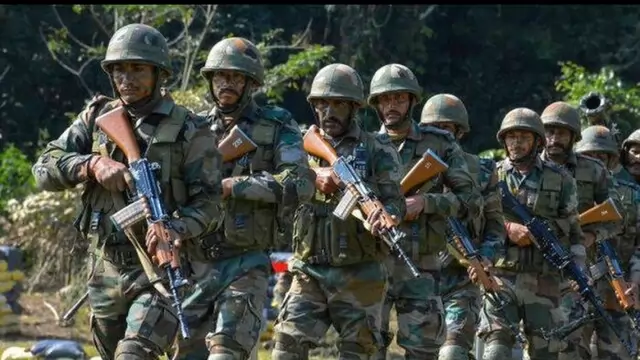 Following the clash between Indian and Chinese troops at Arunachal's Tawang sector, China accused Indian troops of 'illegally' crossing the border and 'obstructing' Chinese troops.
---
China claims Taiwan, a self-ruled democracy, as its own territory, to be conquered by force if necessary.
---