Mr. Owaisi asserted that approximately 80 percent of child marriages occurred within Hindu communities. Meanwhile, Flavia Agnes emphasized the importance of incorporating gender justice into all laws.
---
Initially, all sixteen individuals were taken into custody, but one was subsequently released due to insufficient evidence, according to Additional SP Shamir Daptari Baruah.
---
RSS ideologue Krishna Gopal also claimed that while women are progressing today, they are getting influenced by Western culture. He said taking care of the family and managing the kitchen at home is as important for women as...
---
It has been reported that the state-wide operation was part of an ambitious initiative by the Assam government to eradicate child marriage in the state by 2026. According to the police, a total of 706 cases have been...
---
"I was waiting for the G20 to end. Now in the next 10 days, I will arrest 2,000-3,000 men for child marriage."
---
The court's decision comes after requesting an updated status report on child marriages, implementation efforts, and government policies, indicating a focus on addressing concerns raised by an NGO about the Act's effective...
---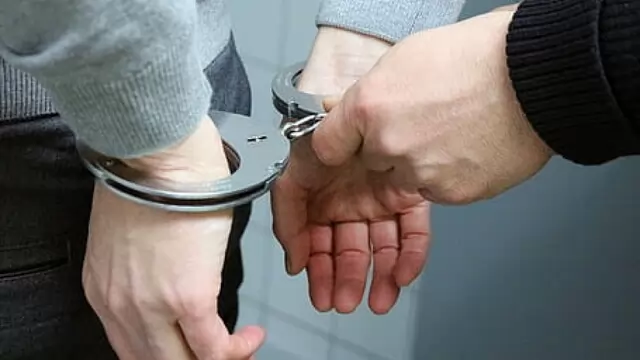 In the second phase of the special operation conducted by the Assam Police, more than 800 accused were arrested in connection to child marriages in the state and the Chief Minister Himanta Biswa Sarma said that the number is...
---
The case was heard by a fast-track court, which completed the hearing and gave the verdict in one year and four months, on Saturday.
---