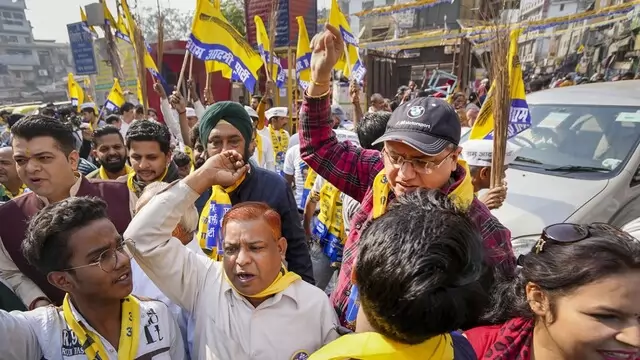 A total of 10 contestants are in the fray for the December 5 by-poll in the Padampur assembly constituency after one aspirant withdrew his nomination paper, state chief electoral officer S K Lohani said. 
---
Migrant booth level officers have been trained by authorities here to ensure 100 percent registration of Kashmiri pandits with the special summary revision of electoral rolls in Jammu and Kashmir underway, an official said...
---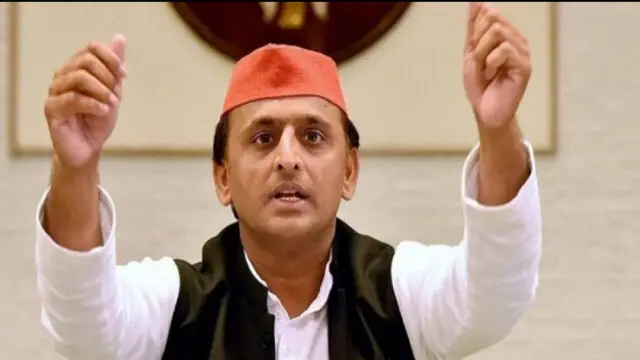 Earlier, speculation was rife that Imran Masood, who joined the SP after leaving the Congress just before polls, and Arvind Rajbhar, son of Suheldev Samaj Party chief O P Rajbhar, will also be considered for the Legislative...
---
The BJP's Himachal Pradesh unit filed a complaint with the state Chief Electoral Officer on Monday, claiming that Congress members were violating election rules by camping outside EVM strong rooms and could tamper with the...
---
On Wednesday, Jammu and Kashmir's Chief Electoral Officer Hirdesh Kumar said the Union territory is likely to get around 25 lakh additional voters, including outsiders, as people ordinarily residing here even for work...
---
The injured alleged that party supporters attacked them for voting in favour of another party in the by-election on November 3. They claimed they were earlier threatened against going to cast their votes.
---