This is the fourth such incident involving the semi-high speed train on the route since it began operating two months ago.
---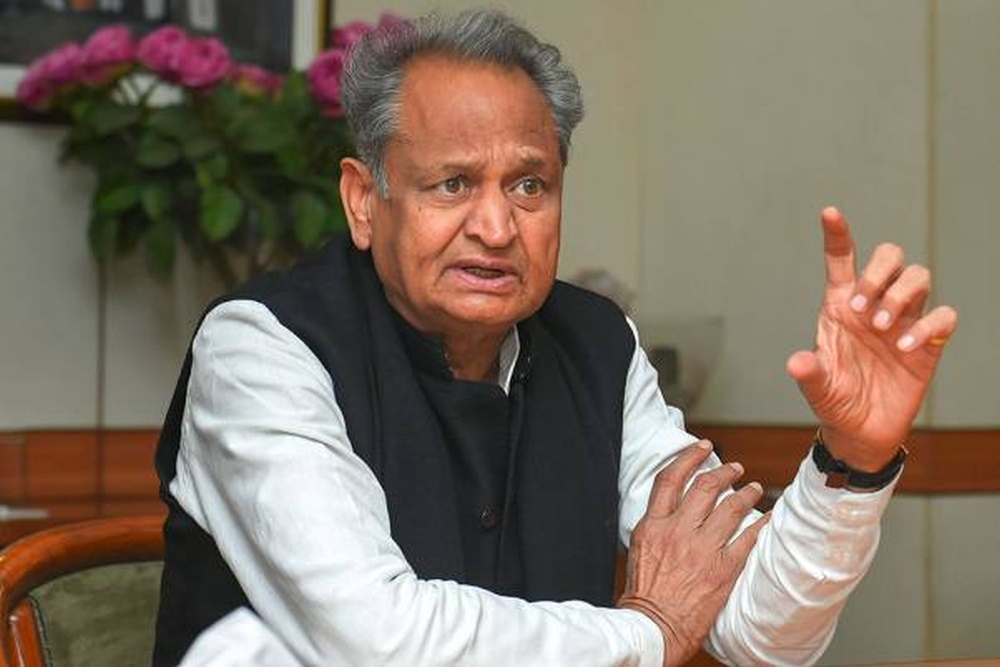 Chief Minister Ashok Gehlot has appealed to donors, social workers, public representatives and all sections of the society to cooperate financially for the prevention of lumpy skin disease spreading among animals of the...
---
Himachal Pradesh CM Jai Ram Thakur announced fresh steps not alone to protect cows and set-up more Gausadans and Cow sanctuaries, but also declared resolve to enact new law to provide a stricter punishment for those who...
---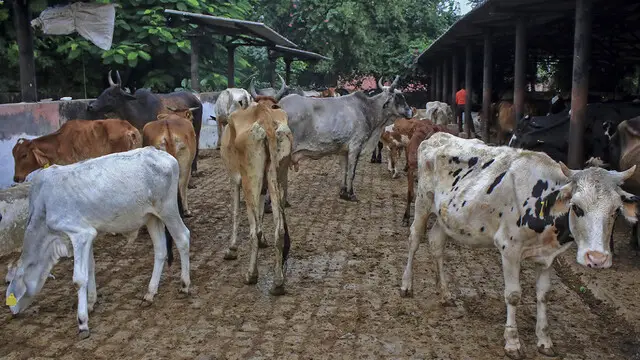 The government gave priority to vaccination of cattle in the inter-district and inter-state border areas, while also inoculating cattle across the cow shelters and cowsheds on a large scale.
---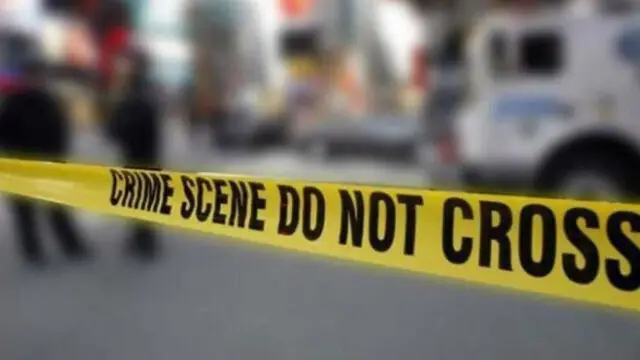 Sandhya Topno, a sub-inspector in Ranchi, received information about a vehicle transporting cattle and while trying to stop the truck, she was crushed to death.
---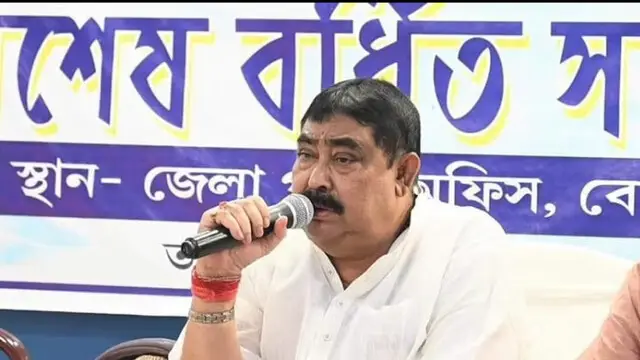 TMC leader Anybrata Mondal, who was arrested from his residence in Bolpur in Birbhum district after an hour-long interrogation, was sent to CBI custody till August 20 by a special CBI court.
---