On selecting the option 'UPI Cash Withdrawal' at a Bank of Baroda ATM, the customer needs to enter the withdrawal amount, post which a QR code is displayed on the ATM screen
---
The rate of interest on the Senior Citizen Saving Scheme has been increased to 8.2 per cent effective April 1, 2023. Also, the limit for maximum investment has been enhanced to Rs 30 lakh from this financial year. So, should...
---
There are ways to save money on ATM cash withdrawals. Read on to find more.
---
The government considers linking tax calculated at source (TCS) with tax deducted at source (TDS) to dispel concerns about separate tax collections.
---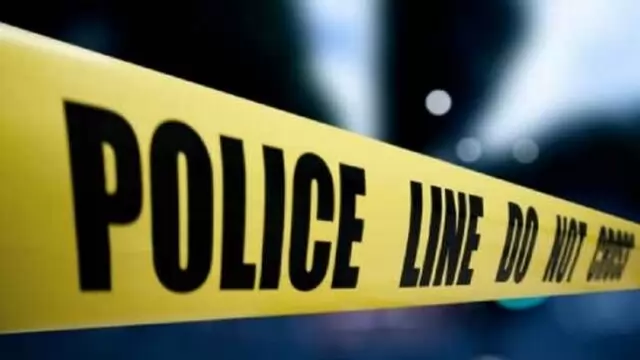 A cash van appeared around 4:50 pm at an ICICI Bank ATM near the Jagatpur flyover for depositing cash. 
---
Customers can use UPI applications to withdraw cash from an ATM, thanks to the first Interoperable Cardless Cash Withdrawal (ICCW) solution created by the NCR Corporation
---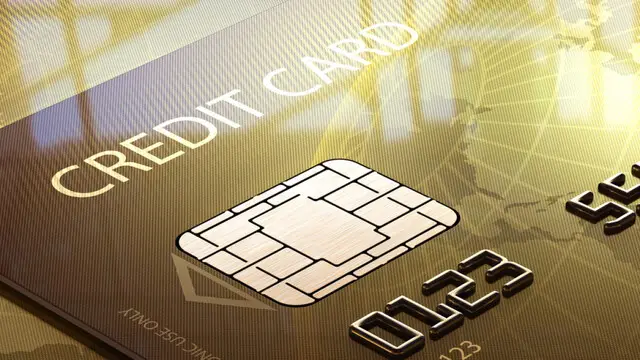 Different credit cards have different benefits and rewards. Compare them thoroughly and monitor your spending and credit utilisation ratio to avoid getting a bad credit score
---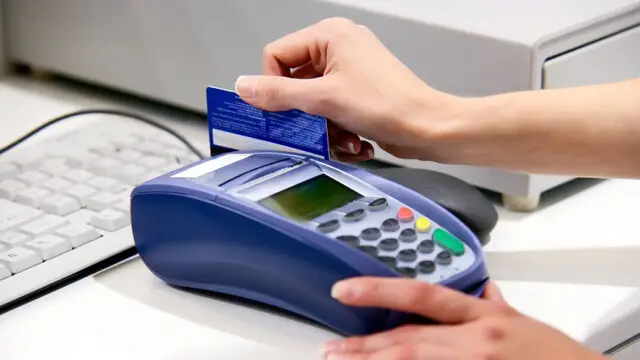 Many people may have experienced situations when money gets stuck in a bank ATM. But nothing to worry about; here is the solution.
---